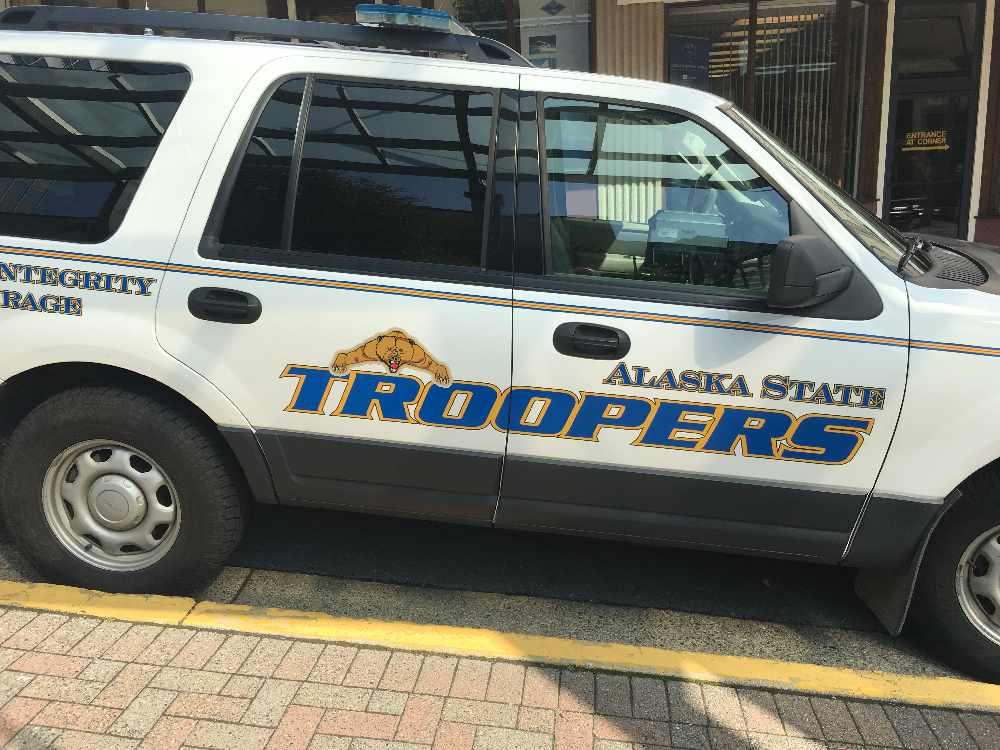 Ketchikan, Alaska (KINY) - A K-9 unit, Misty helped locate some heroin and methamphetamine.
Alaska State Troopers, Ketchikan Police and other agencies worked together to make the arrests.
Kevie Frank, 25, of Hydaburg faces two felony charges related to misconduct involving controlled substance in the second-degree and misconduct involving a controlled substance in the third-degree.
Troopers said 2.5 grams of heroin and 0.59 grams of methamphetamine were seized as the suspect attempted to board a ferry from Ketchikan to Prince of Wales Island.
Kirk Allyn Vandoren, 56, was charged with two drug felonies after he allegedly possessed inside his body 6.05 grams of heroin and 14.4 grams of methamphetamine as he landed at the Ketchikan International Airport on a commercial flight from Seattle.
Authorities allege Vandoren intended to sell the drugs on Prince of Wales Island.