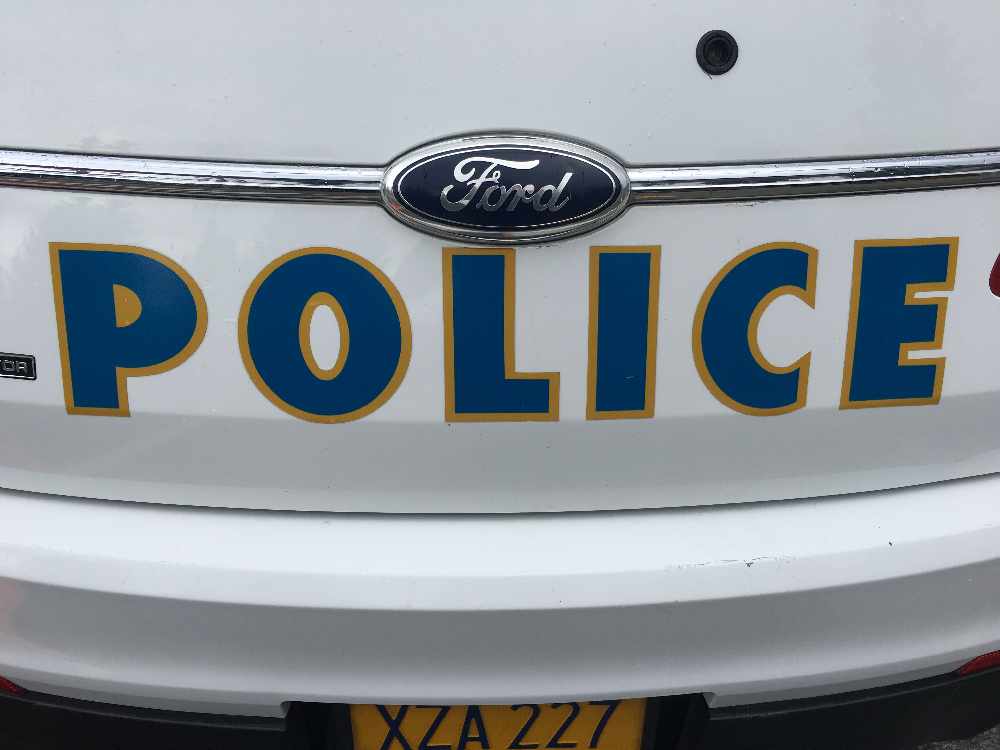 Juneau, Alaska (KINY) - Juneau police have arrested two individuals for allegedly trying to bring drugs into the city.
According to a Juneau Police Department press release, on Dec. 6 the Juneau Drug Enforcement Unit received information that individuals were traveling to Juneau on Alaska Airlines flight 176 and were believed to be transporting narcotics.
Drug enforcement officers from the Juneau Police Department and Alaska State Troopers contacted the two individuals as they were exiting the plane in Juneau and they were identified as 43-year-old Paul Grossberndt and 39-year-old Abby Wagner. Both Grossberndt and Wagner are residents of Arizona and were traveling to Juneau from that location.
Officers determined that Grossberndt and Wagner were in possession of narcotics and they were detained. Search warrants were obtained for their persons and belongings. During the search, officers located approximately 221 grams of heroin, 28 oxycodone pills, and 6 clonazepam pills. The approximate street value of the combined drugs is about $44,240.
Based on the quantity of narcotics it's alleged that the drugs are not only for personal used, but are intended for sale.
Grossberndt and Wagner were placed under arrest and transported to the Lemon Creek Correctional Center where they were held on two counts of misconduct involving a controlled substance in the 2nd degree.