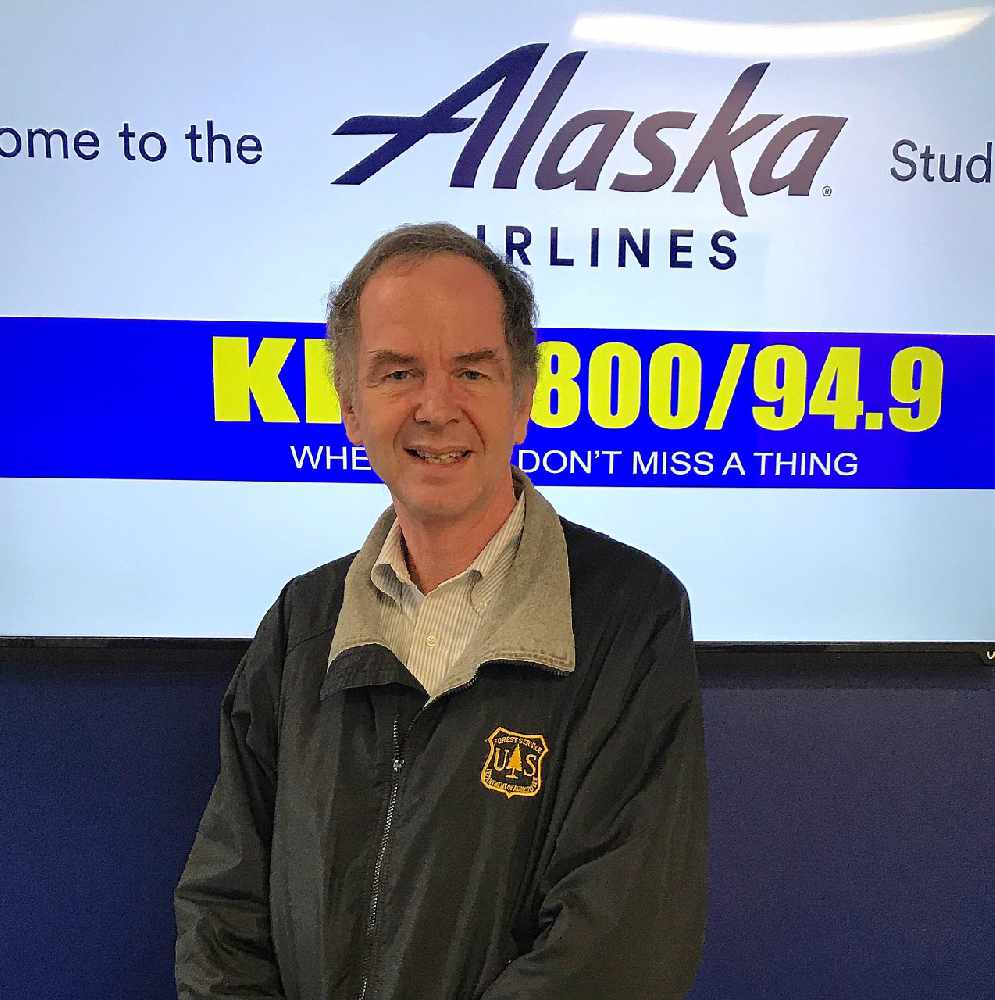 Juneau, Alaska (KINY) - The draft environmental impact statement for the proposed Alaska Specific Roadless Rule is now out for public comment in locations across Alaska.
The Deputy Regional Forester for the Alaska Region of the U. S. Forest Service, Jerry Ingersoll outlined the process while a guest on Action Line.
There are six alternatives ranging from taking no action and leaving Alaska under terms to the 2001 Roadless Rule to a complete exemption to the rule.
The State of Alaska petitioned for a full exemption which is identified by the Secretary of Agriculture as the preferred alternative.
Even if that turns out to be the final decision, Ingersoll says that doesn't mean all regulation is going away. "There's a lot of things that affect how we manage your lands on the Tongass National Forest and the Roadless Rule is only one of those."
He adds that no matter which of the six alternatives are selected the Tongass Land Management Plan remains in place. "It really governs how the lands are managed. All the laws and other regulations and policies around how lands are managed, everything from ANILCA, Alaska National Interest Lands Conservation Act, to the Tongass Timber Reform Act, to the Clean Water Act, to all those remain in place."
Ingersoll said the Roadless Rule matters and is just one piece of a whole framework of law, regulation and policy that governs how the national forest is managed.
Public comment in writing is due by midnight December 17.
Comment can be made online at www.fs.usda.gov/project/?=54511; via e-mail to akroadlessrule@fs.fed.us, mailed to USDA Forest Service, Attn: Roadless Rule, P.O. Box21628, Juneau, Alaska 99802; faxed to 907-586-7852; or in-person to Forest Service, 709 W. 9th Street, Room 535B, Juneau, Alaska 99801.
Ingersoll said the goal is to have the Alaska Specific Roadless Rule in place by June.