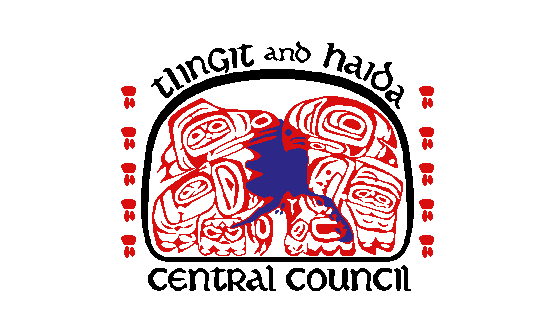 Juneau, Alaska (KINY) - Staff from the Central Council of Tlingit & Haida Indian Tribes of Alaska were at Juneau City Hall on Wednesday to tell those in attendance about its climate change adaptation plan.
Planning for climate change in Southeast Alaska communities was the focus of a sustainability session evaluating the impacts of climate change to customary and traditional hunting, fishing, and gathering resources in Southeast Alaska
Tlingit & Haida's Kenneth Weitzel told News of the North why they were taking part in the discussion with the Juneau Commission of Sustainability.
"We are sharing the work that we're doing with this commission just to let them know what we've done and where we plan to go," Weitzel said.
Weitzel said climate change is affecting two of the mainstays of both Native and non-native populations.
"For example, a less-snow-more-rain regime is affecting salmon and cedar too," Weitzel said. "Those are two heavy-duty natural resources for everyone."
And there is a solution Weitzel says everyone can do locally - and it is one that he says can help save the environment.
"Reduce your footprint, however you can do it," he said.
Sustainability sessions are sponsored by the Juneau Commission on Sustainability, an advisory committee of the City and Borough of Juneau Assembly.