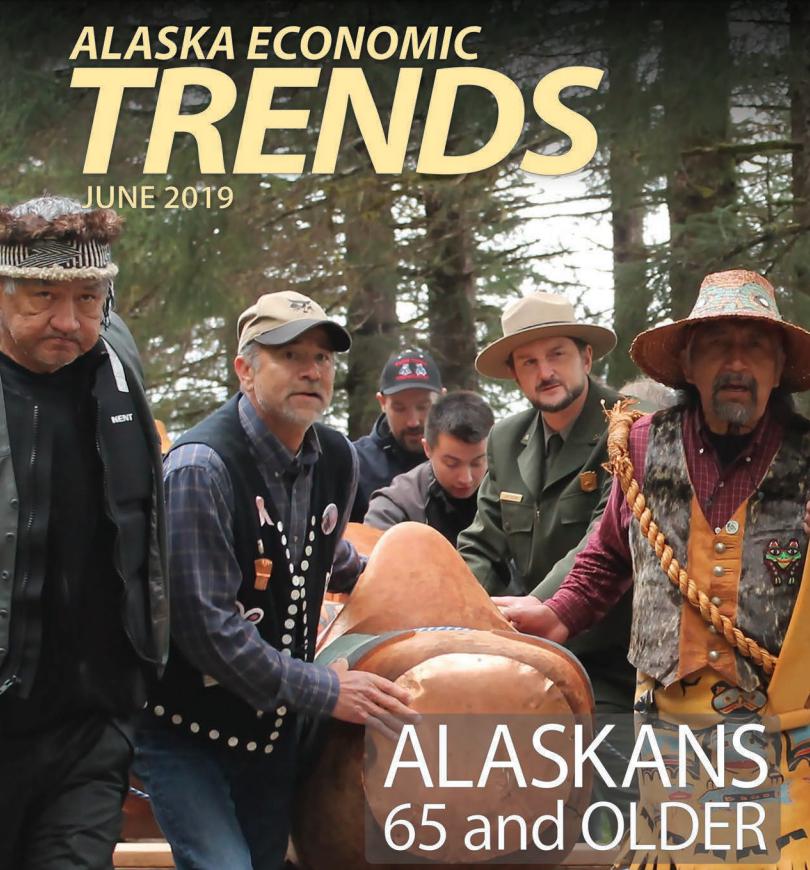 Juneau, Alaska (KINY) - Alaska's senior population is growing rapidly.
So says State Demographer Eddie Hunsinger on Action Line.
As of 2018, Hunsinger says the state had just over 87,300 seniors. That's up from nearly 55,000 in 2010.
The senior population is expected to plateau at more than 138,000 by 2035.
Seniors now comprise 12 percent of the population, up from 8 percent in 2010. Hunsinger says that's expected to grow to 17 percent. Seniors comprise about 15 percent of the national population now. That number is expected to grow to over 20 percent.
While 81 percent of Alaska's seniors live in the state's population centers, Hunsinger says Southeast and the Kenai Peninsula have the highest concentrations at 15 percent of the populations of those areas.
Juneau's senior population amounted to just over 42-hundred in 2018 which was at about 26-hundred in 2010. So that's a jump from 8 to 13 percent of the population. Hunsinger says the number of seniors in the Capital City is expected to grow to over 65-hundred by 2030 and account for 20 percent of the population.
Alaska Native seniors numbered over 11 thousand three hundred in July of 2017. That's an increase from about 85-hundred in 2010. That population is projected to grow over 21,000 in 2045.