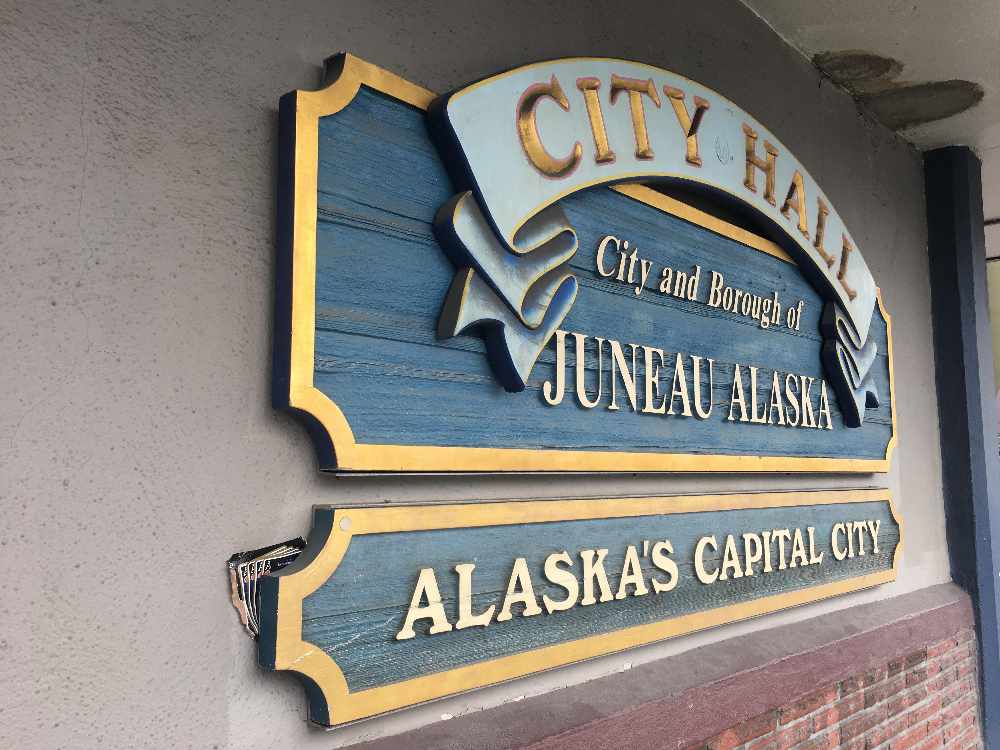 Juneau, Alaska (KINY) - Many senior citizens with a City and Borough of Juneau Senior Citizen Sales Tax Exemption card may notice their card is set to expire on December 31.
Current cardholders were mailed a renewal notice with an enclosed postcard.
To renew the card, seniors simply fill out the postage-paid postcard and drop it in the mail.
The renewal postcards need to be returned to the Sales Tax office no later than Monday, December 16.
You can also renew in person by dropping by the CBJ Sales Tax Office at 155 S. Seward Street during regular office hours. You must present a State of Alaska issued Driver's License or identification card.
For more information contact the CBJ Sales Tax Office at 586-5265.