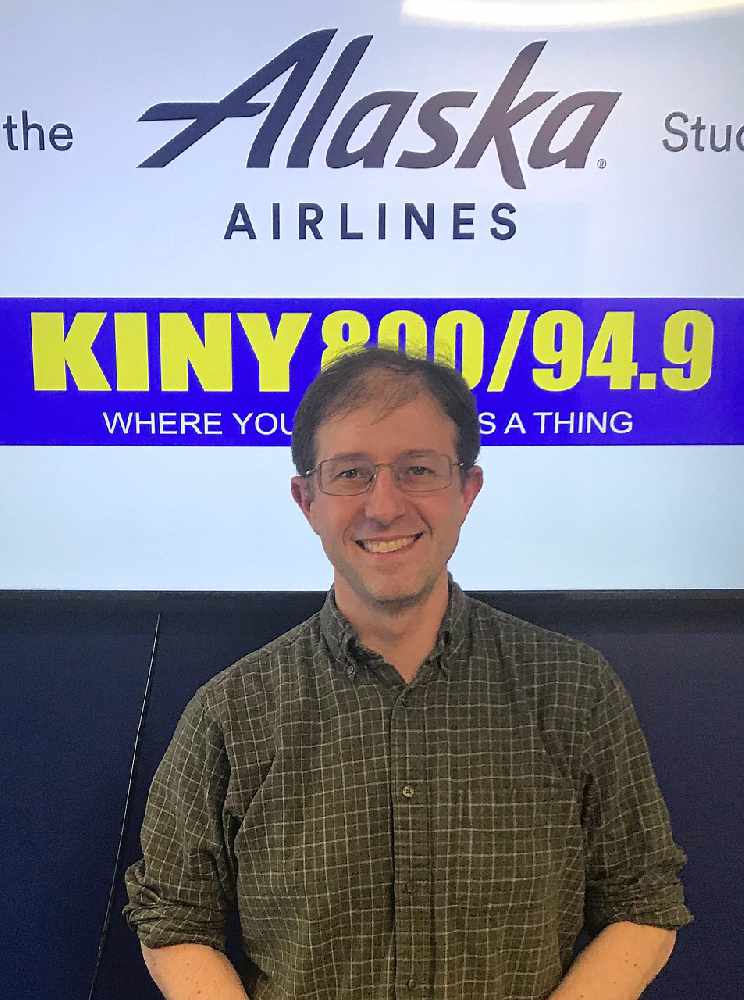 Sen. Jesse Kiehl.
Juneau, Alaska (KINY) - Senator Jesse Kiehl said the state budget will be the bare minimum required to fund state government in the coming year.
Kiehl said the budget will barely cover the state's needs.
He noted they had to dig into reserves to balance the spending plan.
He said they also rejected giving Alaskans a spring stimulus in exchange for more targeted relief for people unemployed and for small businesses that are hurting.
"It was the barest of bare minimums to keep the state running and Alaskans afloat for the next year. There is a likelihood with this virus situation that we will have to come back in the late summer or fall and make some adjustments."
Kiehl said a tremendous number of legislators advocated for not handing out a PFD this year.
"I disagreed with that I think Alaskans need a PFD at a reasonable level that we can rely on," he added.
He said they went into reserves to fund the $1,000 dividend check this year.
Sen. Kiehl said he felt the federal government help will assist Alaska. He said the state decided to target people that are unemployed and small businesses.
"Folks with two state government incomes won't get an additional check from the state. Instead, people that were counting on a good summer in tourism or a good sumer in fishing will get the help they truly need."
Kiehl opposed $12.5 million in cuts for the University of Alaska system and supported $5 million in extra revenue for the Alaska Marine Highway and $30 million more for public schools.
Senator Jesse Kiehl said sending the legislators home early this year was the right thing to do. They can now hunker down with their families and wait out the virus.