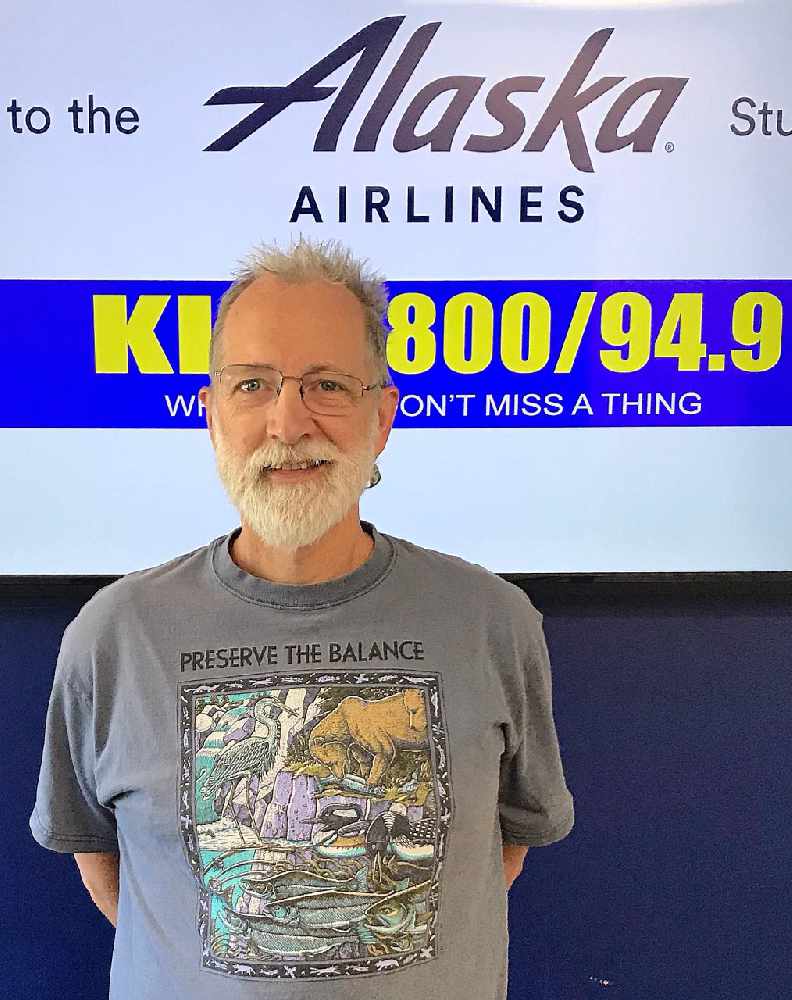 Juneau, Alaska (KINY) - SEACC, the Southeast Alaska Conservation Council, is waiting for the Forest Service to issue its draft environmental impact statement for the proposed Alaska Specific Roadless Rule.
It was originally set for release in June, postponed to July, and then again to later this month.
SEACC's Grassroots Attorney Buck Lindekugal considers it good news since the original release date would have been the busiest time of the year for Southeast Alaskans. He fears they would have been too busy to take the time to offer public comment.
SEACC conducts a meeting on the proposal this Friday with the Office of Information and Regulatory Affairs in the White House's Office of Management and Budget. Lindekugal said that office has concluded that the proposal constitutes a significant regulatory action. He said that conclusion requires the Forest Service to quantify anticipated benefits and costs as accurately as possible before the rule is issued.
Lindekugal added that the meeting gives them an excellent opportunity to make sure the government is armed with the most up to date economic data available.
SEACC is advocating for the no-action alternative. Lindekugal points out that there is already about 11,000 miles of existing miles and a like amount of coastline. He said what's needed more than roads are more safe anchorages for boats to enhance access in that fashion.