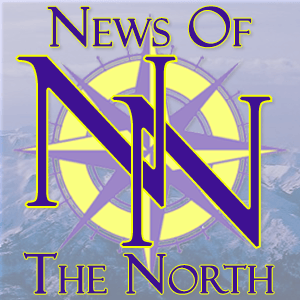 Juneau, Alaska (KINY) - Two more employee contracts are up for ratification by the Juneau School Board during Tuesday evening's regular meeting.
The three-year agreements have already been ratified by teachers and administrators.
A three year deal with support staff was approved by the board and that employee group's members previously.
The revised Capital Improvement Project List is up for final action.
Up in first reading are Association of Alaska School Board policy updates and the indigenous language curriculum policy.
The regular meeting is scheduled to convene at 6 p.m.
A work session on high school programming starts at 4:30.
Both will be held in the library at Thunder Mountain High School.