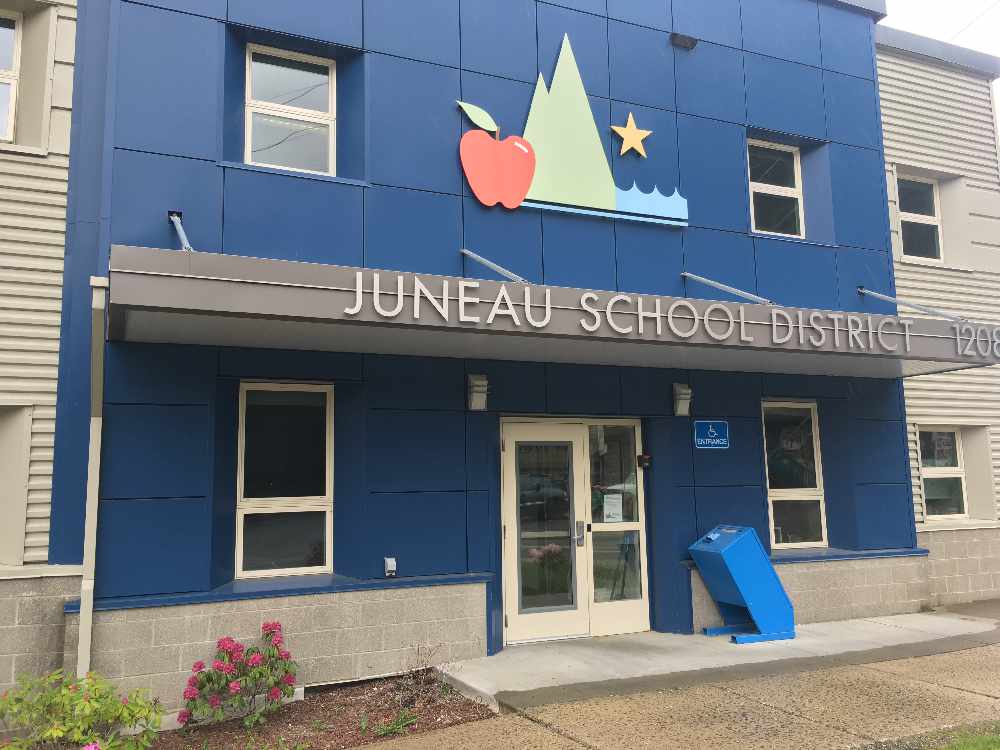 Juneau, Alaska (KINY) - The School Board adopted a new three-year deal on first reading.
A second public hearing will be required to approve the contract at the school board meeting on Tuesday, June 11.
Superintendent Dr. Bridget Weiss said the agreement included a 1-percent salary hike in the fiscal year 2020, another 1-percent increase in 2021, and a half percent increase in the fiscal year 2022.
The contract runs from July 2019 to July 2022.
The district also agreed to pay an additional $25 per month for health insurance.
Human Resources Director Daryl Smith said a lot of language cleanup was done during negotiations this year. There was a slight increase of $150 for professional development. The new allowance is $3,100 in 2020 and $3,200 in the fiscal year 2021. They will also provide six workdays in the fiscal year 2021 that can be used as flex days by administrators. Up to three days which have not been used by the end of the work year shall be paid at the current daily rate. In 2022, JSAA members can accrue up to seven workdays as flex days.
The Board recently approved contracts with support staff, JESS. The deal was ratified by support workers. The teacher's contract was also agreed to and is in the process of school board approval. Salary and benefits changes in those deals were identical to the administrator contract.
President of the Juneau School Administrators Association Kristy Germain said the contract is fair and recognizes the financial situation. "We are getting an annual increase that is mirrored or similar to what the teachers union is getting. We had some contract language cleaned up. An important part is recognizing professional development. It's important for our schools and our school board."
She said the membership vote will be complete on Friday afternoon.
"I think we have good relations. We looked at our common interests which are meeting the needs of our students."
Germain said its important that salary hikes are the same for all of the groups. "That is important to be fair with the district's resources and allocating them to all of our personnel."