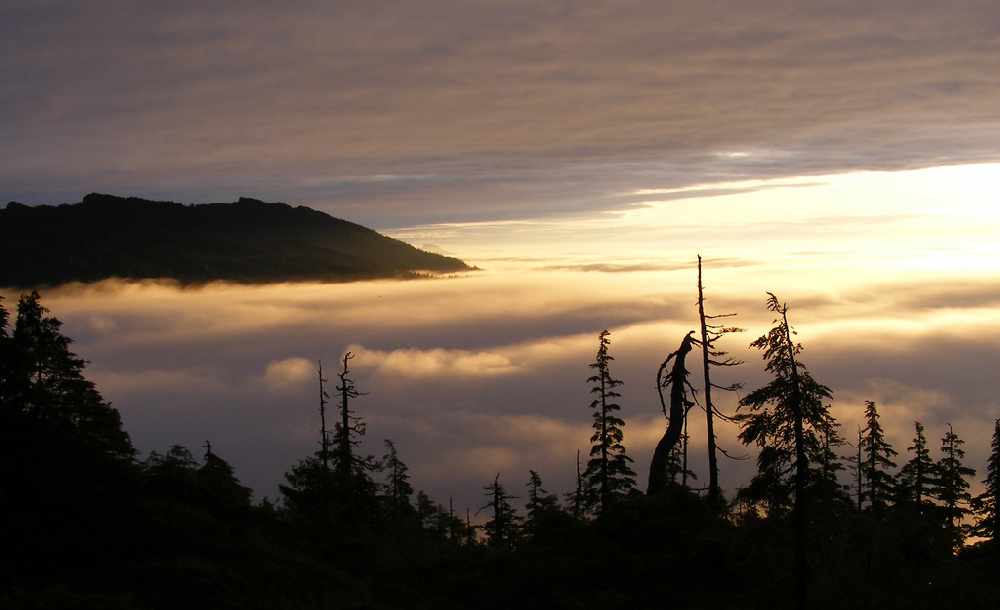 Juneau, Alaska (KINY) - The U. S. Forest Service is seeking public comments and will host public information meetings throughout Alaska and Washington, D.C., through Nov. 18, as the agency continues to develop an Alaska Roadless Rule.
There is a meeting scheduled for Juneau on Monday, Nov. 4 at the Elizabeth Peratrovich Hall, 320 Willoughby Ave., Room 1, from 5 p.m. to 7 p.m.
Members of the public have until Tuesday, Dec. 17, to comment on the Draft Environmental Impact Statement and Proposed Rule. Instructions about how to comment are included in the online notice, which is posted at cara.ecosystem-management.org/Public//CommentInput?Project=54511.
For more information about this process, the project timeline and the schedule for public meetings, visit fs.usda.gov/project/?project=54511.