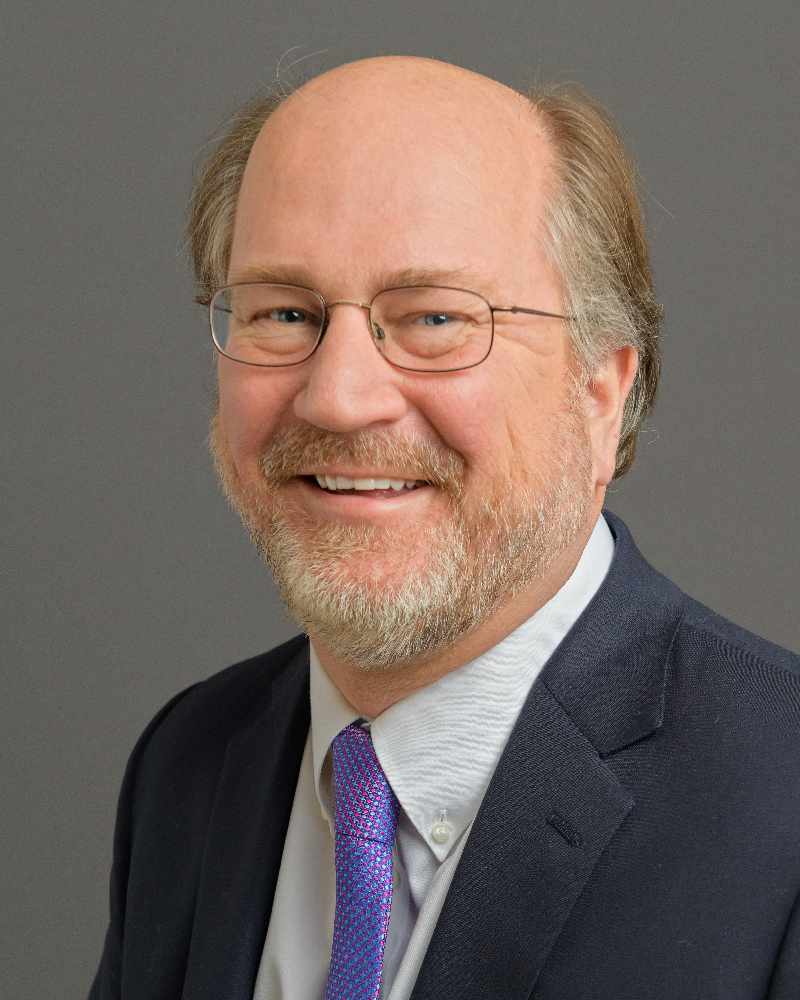 Alaska Attorney General Kevin Clarkson.
Anchorage, Alaska (KINY) - Attorney General Kevin Clarkson released a formal opinion on Tuesday arguing that the state is not in compliance with a recent U.S. Supreme Court that curtails public sector labor union's power to collect dues.
According to Alaska Policy Forum any action taken by the governor could affect 12,200 state employees.
In a story released Tuesday by KTUU-TV, during press teleconference on Tuesday, the attorney general explained the Department of Law's opinion, which found that requiring public employees to opt-out of paying union dues is a violation of First Amendment free speech protections.
The opinion is based on the Supreme Court case Janus v. American Federation of State, County, and Municipal Employees Council 31 which was released in late June of 2018 and overturned a 1977 decision.
Clarkson said that the state will be overseeing the process of negotiating union dues in order to ensure that unions are complying with the Supreme Court decision.
"Our conclusion is that the state has to be involved with that process," he said.
This would mean that the state provides a regular "opt-in" period, during which all public union-eligible employees would be able to decide whether or not they "want to waive their First Amendment rights" by agreeing to automatic payroll deductions for union dues. This period would be annual, which the opinion says the governor could identify as "the appropriate amount of time."
Labor unions were less excited about the decision. The Alaska AFL-CIO called the opinion "unnecessary and a clear overreach," in a press release. The union represents 60,000 workers in 50 affiliated unions.
AFL-CIO president Vince Beltrami said he thinks the governor is overreaching.
"His end goal is obvious; he's attacking public workers to lower pay and benefits for every worker in Alaska, and to slash the services Alaskans count on," said Beltrami in the release.