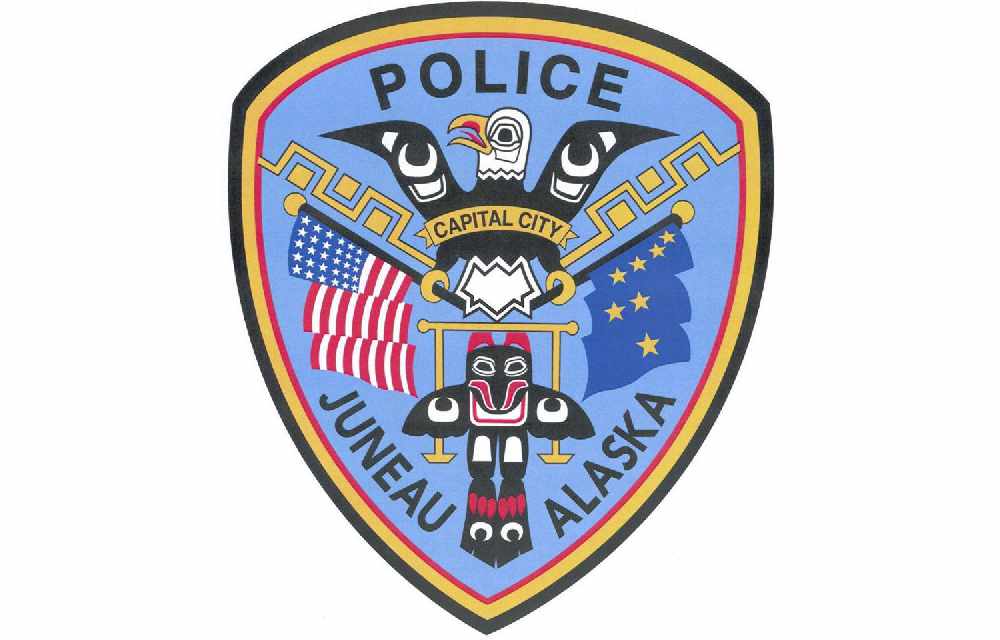 Juneau, Alaska (KINY) - Juneau police have released information about a pedestrian struck by a vehicle in Lemon Creek on Thursday.
According to a press release, Juneau Police Department received a report of a pedestrian who was struck by a motor vehicle in the 5000 block of Glacier Highway. Juneau police and Capital City Fire and Rescue responded to the scene to assist.
Responding officers and medical personnel located a 62-year-old male Juneau resident lying in the roadway of Glacier Highway. The male had sustained significant injuries from the collision and was transported to the hospital by medical personnel. The male was later medevaced to the Harborview Medical Center in Seattle. Initial reports indicated the male sustained injuries to his hip and ribs.
Officers spoke with witnesses who reported the male was crossing the roadway from the Dragon Inn side, heading towards the area of Western Auto. It was reported that several vehicles were traveling on the roadway at the time and the male appeared to stumble into the roadway unexpectedly.
The male was struck by a 2018 Dodge Caravan, being driven by a 31-year-old female Juneau resident, which had been traveling towards the area of Anka Street. The Caravan sustained about $2,000 in damages to the driver side front corner panel and side mirror.
At the time of the crash, it was getting dark outside, but street lights are present in the area. It was determined that the male was not crossing the roadway in a marked crosswalk.
Officers determined that the driver showed no signs of impairment. Alcohol impairment on behalf of the pedestrian is suspected and may have been a contributing factor in the cause of the crash.