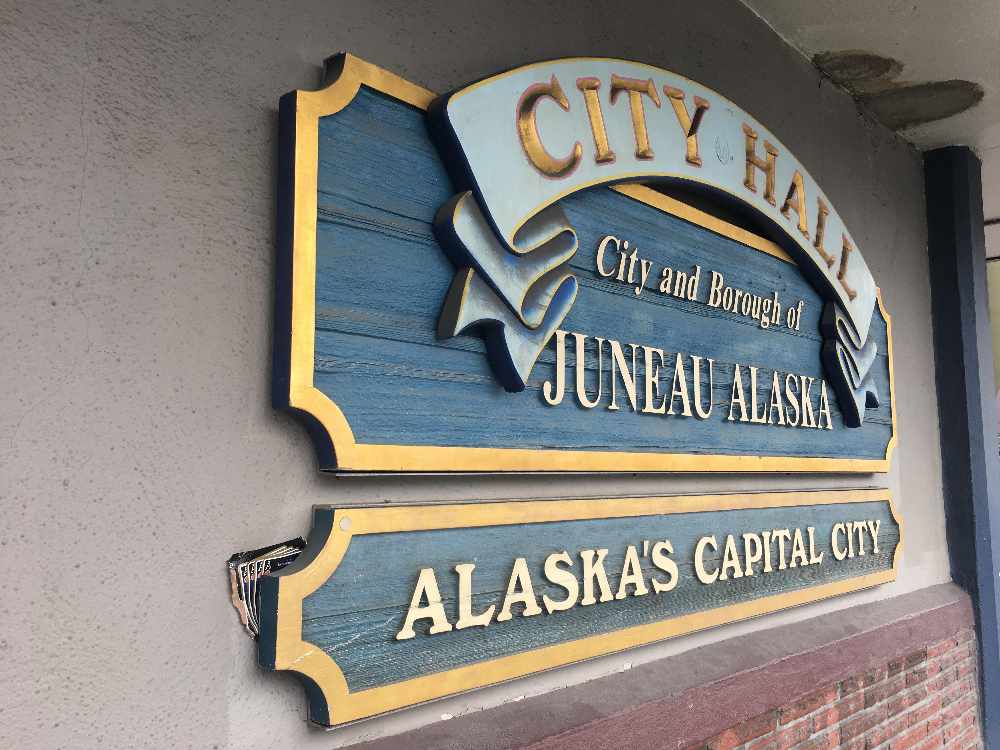 Juneau, Alaska (KINY) - The Blueprint Downtown Steering Committee has two new members to round out its 13-person board.
Juneau Douglas High School student Thalia Gerger and Iris Matthews will fill the seats left vacant by the departure of a past JDHS student who has graduated, and former member Meilani Schivens.
In October 2018, the Planning Commission appointed community members to the Blueprint Downtown Area Plan Steering Committee. The steering committee has been meeting regularly and is making progress on the Area Plan.
However, the youth representative that was appointed in 2018, Lily Otsea, has graduated high school and is no longer able to serve on the committee. Additionally, one of the steering committee members, Schivens, stepped down so that she could sit on the CBJ Tourism Task Force.
Under the Area Plan Guidelines created in 2016, the steering committee may consist of up to 11 members, depending on the planning initiative. Because the downtown Juneau area and its issues are so expansive and diverse, the CBJ Community Development Department recommended a committee of 13 members, all of whom were appointed by the commission. These steering committee members offer broad, comprehensive, and diverse knowledge, expertise, and interests that align with the emerging issues and topics for downtown Juneau.
These emerging issues and topics come from the surveys collected to date and the information from the Aug. 30 kick-off meeting. These issues include tourism, safety, housing, recreation, sustainability, historic and cultural preservation, neighborhood character and identity, traffic, homelessness, and downtown revitalization, to name a few.
Matthews is an original applicant to the steering committee, and she has indicated her continued interest in the serving on the committee. Additionally, staff and the steering committee agreed it is important to have a youth representative on the committee.
Staff approached the Juneau Douglas High School student council and received an application from Gerger.
Former member Wayne Jensen stepped down from his seat, which will not be filled.