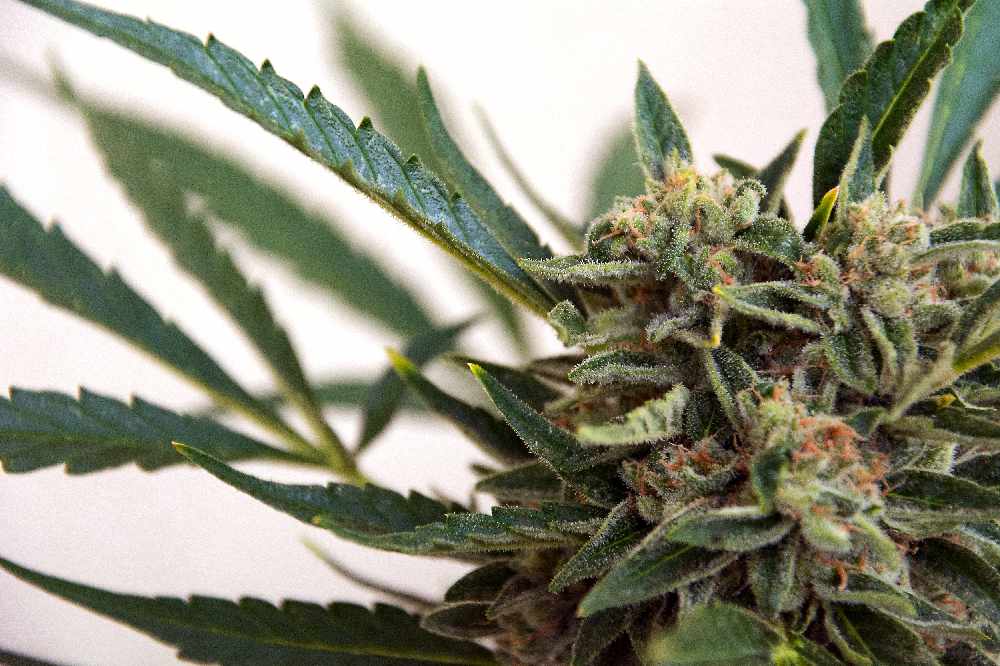 Juneau, Alaska (AP) - Governor Mike Dunleavy appointed Glen Klinkhart as the Interim Director of AMCO on Thursday.
This appointment follows the combined action of the Alcoholic Beverage Control Board and the Marijuana Control Board to remove the previous director, Erika McConnell.
The administration moved swiftly and thoughtfully to ensure there was no disruption in service to the alcohol and marijuana industries.
"I am assured Interim Director Klinkhart will work proactively with the public, the licensees, the boards, the Alcohol and Marijuana Control Office, and the legislature to find solutions to many of the issues raised in testimony yesterday. He shares the administration's view that we must ensure adequate oversight to protect the health, life, and safety of Alaskans, and simultaneously make government more responsive, efficient, and business-friendly," said Gov. Dunleavy. "We'd like to extend our sincere appreciation to James Hoelscher, AMCO's lead investigator, for providing continuity of operations during this change."
Klinkhart is best known, and highly respected, for his years of experience in public safety. He has experience in organizational management, business development, client need assessments, and as a business owner.
Original story
The top enforcement officer for the combined agency that regulates alcohol and legal marijuana in Alaska will serve as interim director.
James Hoelscher will serve until a replacement is named for Erika McConnell. McConnell was fired by the marijuana board Wednesday, a month after alcohol regulators also dismissed her. Both boards had to agree to McConnell's removal.
Hoelscher spoke before the marijuana board meeting resumed Thursday, asking applicants seeking licenses and the marijuana office staff to conduct a reset to cool tempers. Licensees had expressed frustrations over long wait times.
Mikal Martin, the board's records and licensing officer, said the staff works as best as it can with the resources given. She asked board members to not just criticize their work but give them constructive ways to improve.