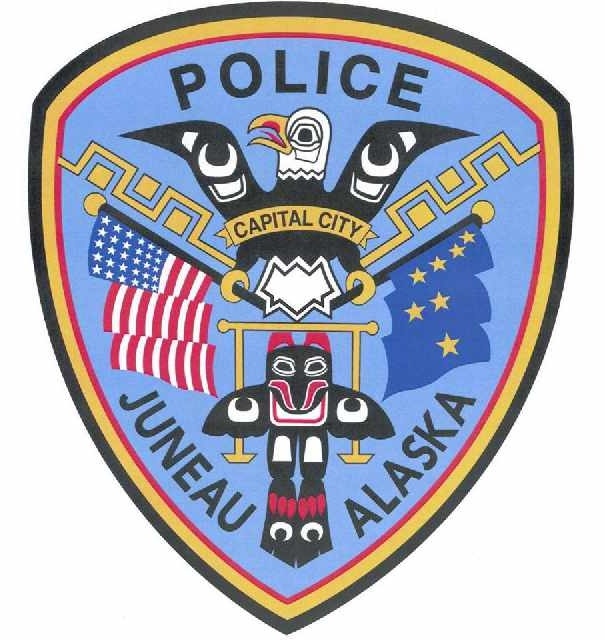 Juneau, Alaska (KINY) - Starting Feb. 26, the Juneau Police Department will require people to file a report online when reporting non-in progress crimes.
This includes thefts, vandalism to property, frauds up to $5,000, and motor vehicle crashes without injuries and less than $5,000 vehicle damage. Online reporting allows officers and dispatchers more time to perform other priority services, like answering 911 calls, responding to crimes in progress, traffic enforcement, and neighborhood patrols.
Online reporting allows the person reporting the crime to give as many detailed descriptions and as much information related to the incident as needed. Once the report is completed and verified by a JPD Dispatcher, a copy of the police report will be emailed to the person who made the report.
Reports filed online are usually the quickest and easiest way to get a report for your insurance company. All reports filed online will be reviewed and assigned to an officer or investigator for follow-up if needed.
For other crimes not in progress, you will still need to call JPD at 586-0600 for police assistance:
Assault, rape, robbery, abuse, or domestic violence.
Any type of court order violation, such as restraining, stalking, or child custody.
Theft of firearms, vehicles, or license plates.
Breaking and entering (burglary) to your residence or business.
Frauds/forgeries over $5,000.
Motor vehicle crashes involving injuries or combined damages over $5,000.
Someone has been hurt or placed in fear.
All emergencies should be reported by calling 9-1-1.