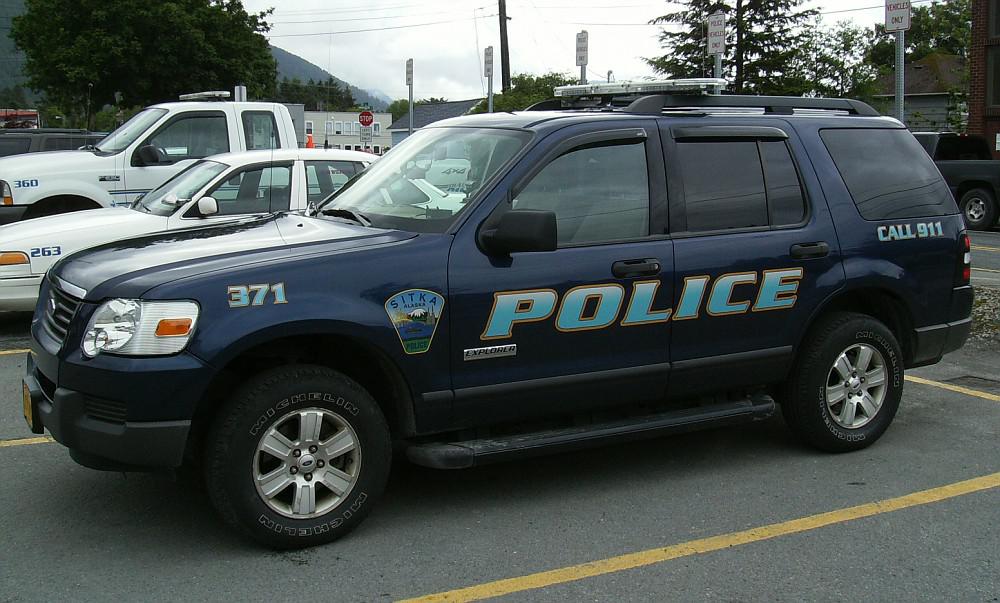 Sitka, Alaska (KINY) - Sitka Police are investigating a fatal car accident that occurred November 1.
Sitka Police said the accident occurred in the 5300 block of Halibut Point Road and was reported at 6:10 pm.
Sitka Police said officers found the vehicle in the water with one occupant inside the vehicle.
The victim was identified as Thomas Fuller, 59, police said.
Sitka EMS took two of the occupants to the hospital for treatment, Tracy Green, 47, and Triska See, 34.
Sitka Police said alcohol is believed to be a factor in the accident.