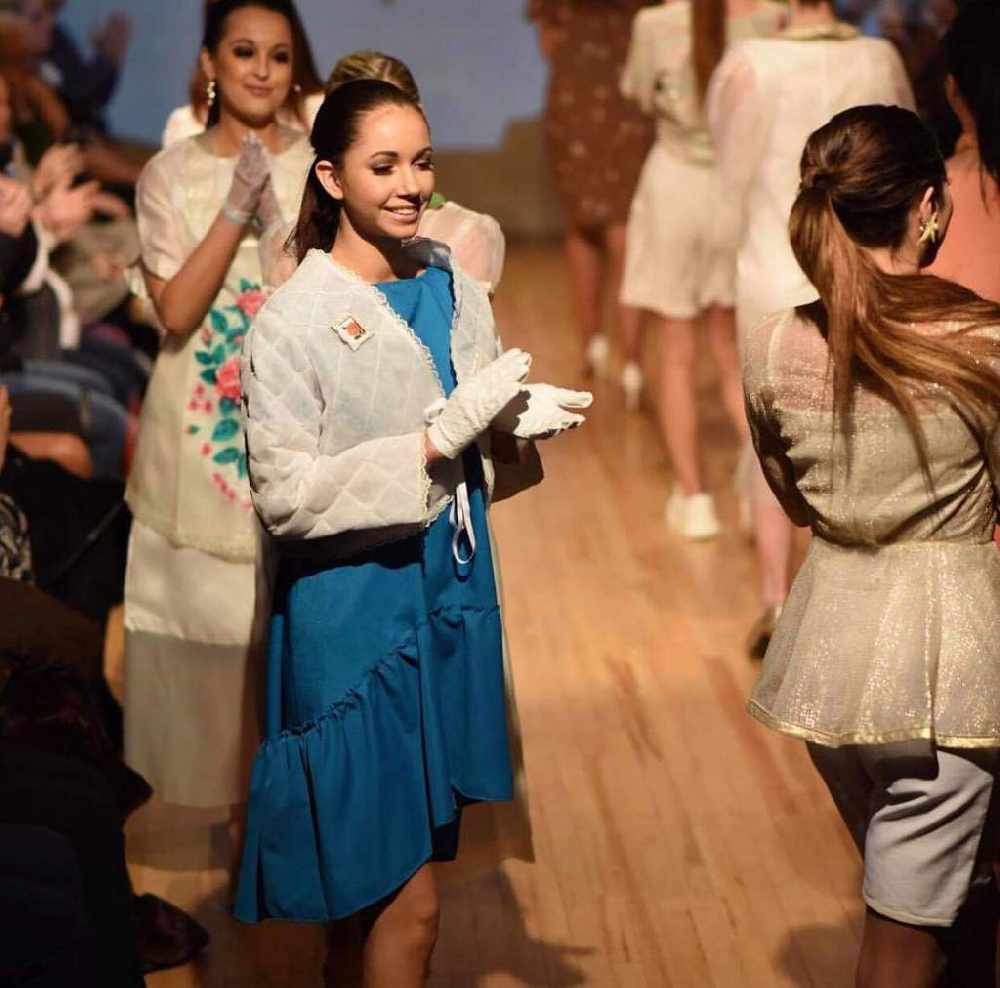 Juneau, Alaska (KINY) - Juneau fashion designer Shea Zahedi has been invited to show her products at New York City fashion week this fall.
She recently showed off her wares at a show in the Big Apple, made an impression and was invited back.
Zahedi uses a unique sense of style with an emphasis on vintage clothing. "I always grew up dressing strangely with a unique sense of style. I spent a lot of time loving old artifacts. My grandfather has an old museum that I grew up playing in with old pictures and old fabrics. I was always inspired by vintage clothes."

New York Fashion Week begins on September 6th.
Zahedi went to college in Oregon and started to study public health. She quickly realized she lacked the passion for that
career and returned back to Juneau. She said the decision hit her like a lightning bolt one day that she should take her love of antiques and her unique style and pursue a career in fashion design.
She said she wants to change something in the world for good and wanted a career in fashion design
She uses a lot of old vintage clothing in her products
Zahedi said she learned to use the materials and fabrics that she had to create new things
Zahedi had only spent six hours in New York City before the show and was not disappointed. She expected energy and
excitement in New York City and that is what she experienced.
Zahedi was also able to use the works of two Juneau accessory designers in her presentation.
"The collection went over very well. I showed 13 vintage-inspired works. Melissa Griffiths did some embroidery and Sonya Pann did some crochet artwork."
Zahedi said she's thrilled to get the opportunity to return to New York in the fall, "I'll be going back in September. I'm working on the collection right now. I turning some vintage pieces into something more modern. I think I will have something from Juneau like a rain jacket."