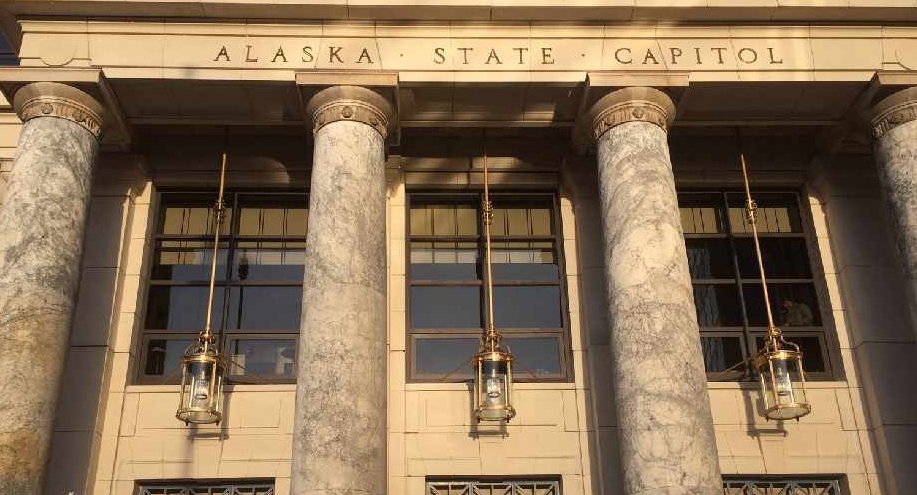 Juneau, Alaska (AP) - Legislators will be able to collect retroactively an allowance for days they were in Juneau for the special session before the operating budget passed.
The Legislative Council authorized the payments Thursday. The council's chairman, Sen. Gary Stevens, says lawmakers can decide if they want to claim the $302-a-day allowance.
A state law says if an operating budget is not passed by the 121st day the Legislature is in session, lawmakers cannot collect the allowance until the budget passes.
An attorney for the Legislature says nothing in that law prohibits the council from authorizing retroactive payments.
The 121st day, the last day of the regular session, was May 15. The special session started May 16. The budget passed Monday.
Legislators who live in Juneau aren't eligible for the allowance.