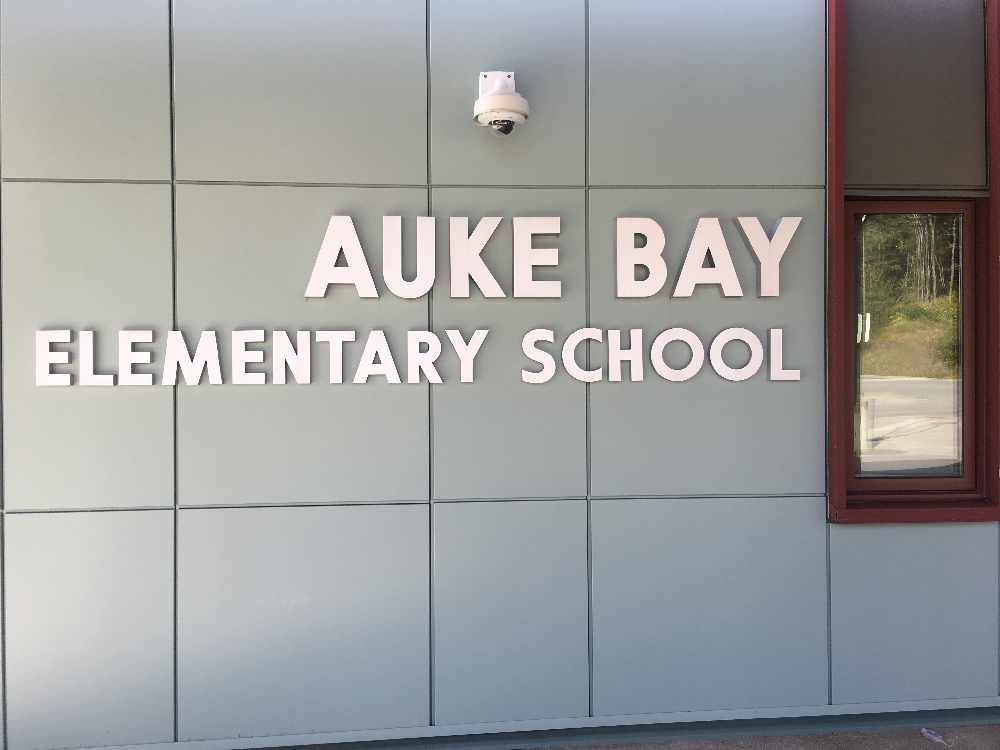 Juneau, Alaska (KINY) - Angie Wright of Auke Bay Elementary was one of four teachers honored in Alaska.
President Donald Trump announced the teachers are recipients of the Presidential Award for Excellence in Mathematics, Science and Engineering Mentoring.
The others are Jennifer Childress of Dimond High School, Joshua Hall of Dimond High School and Dawn Wilcox of Campbell STEM Elementary.
Nominations and Awards are facilitated by the White House Office of Science and Technology Policy and the National Science Foundation.
It is considered the highest award given by the U.S. Government to kindergarten through 12th-grade teachers of mathematics and science, including computer science.
Wright was not immediately available for comment.