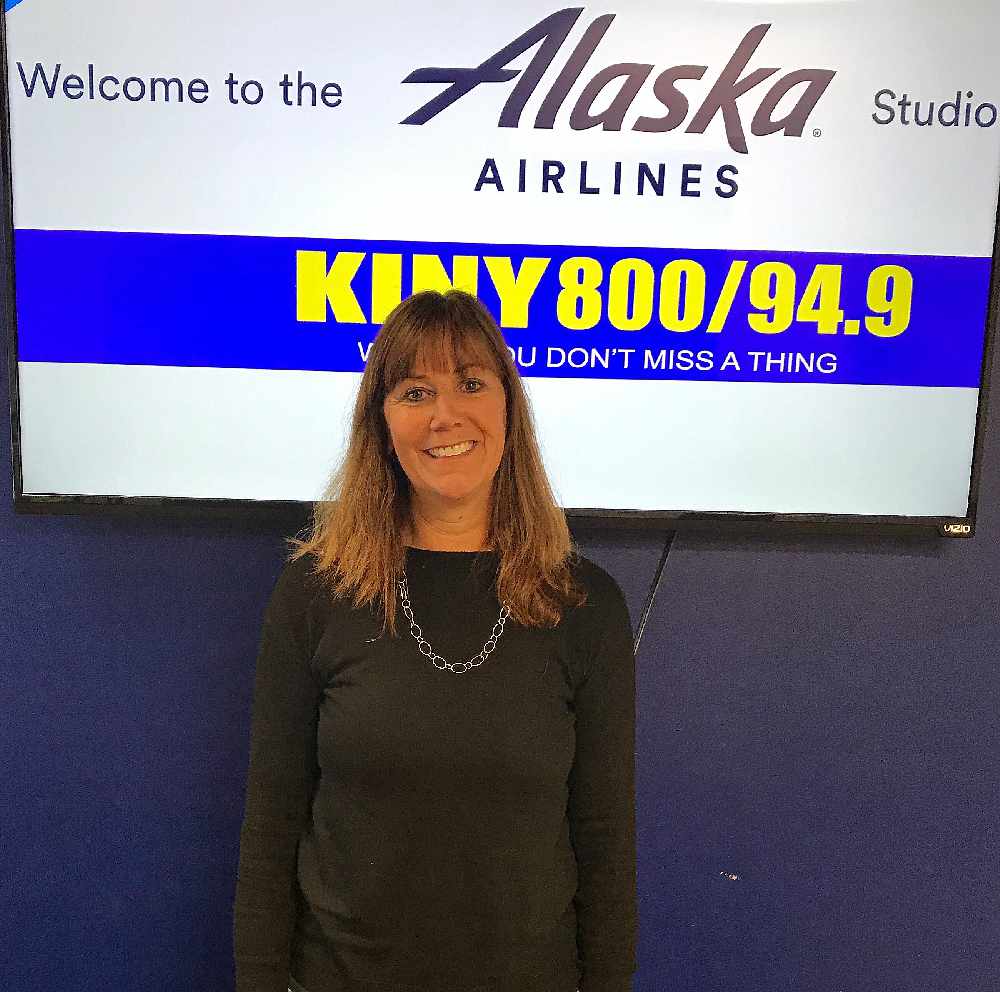 Dr. Bridget Weiss, Superintendent of Schools for the Juneau School District.
Juneau, Alaska (KINY) - The Juneau School District counted 4,611 students on October 25, 34 students more than they expected.
The additional students would mean just over $1 million in additional state aid this year.
The district estimates state aid at $38.65 million this year. They had projected $37.62 million based upon a count of 4,577 students.
The CBJ would be requested to spend an additional $238,000 to remain at the statutory cap.