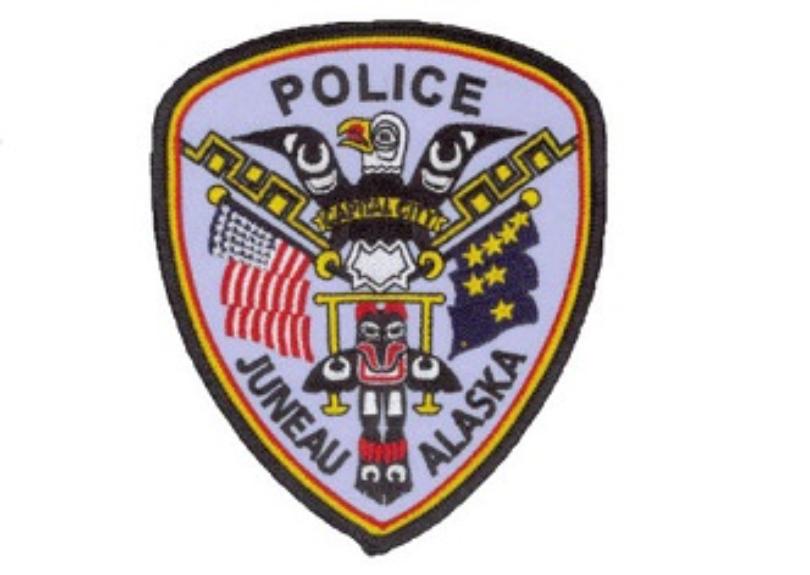 Juneau, Alaska (KINY) - The Juneau Police Department has issued an update on an alleged assault at Floyd Dryden Middle School.
According to police, on Feb. 9 at about 10 p.m., the Juneau Police Department received a report of an assault that occurred in the area of the baseball field next to Floyd Dryden Middle School. The victim of the assault was identified as an 18-year-old male Juneau resident. The victim sustained multiple injuries to his face from the assault.
The victim told responding officers that he had gone to the Floyd Dryden parking lot to pick up a girl. After getting out of his vehicle, he was confronted by multiple people and assaulted. The victim said he was punched, kicked, hit with a bottle and possibly hit by someone who had brass knuckles. During the assault, the victim was able to break free and run from the area.
The victim ran to his nearby residence, where his family assisted him in calling the police. The victim was later taken to the hospital for medical treatment of his injuries. During the initial medical evaluation, the seriousness of the victim's injuries could not be determined until follow-up evaluations could be conducted. Although the injuries appeared bad, they were not considered life-threatening.
Investigating officers located the area where the assault took place. They conducted an area canvass to search for evidence of the crime as well as gathered surveillance videos from nearby areas.
This case was assigned to the criminal investigations unit for further investigation. Detectives have obtained search warrants for social media records believed to contain information related to this incident and have interviewed over a dozen people connected to the assault.
As of Friday, at least six suspects have been identified in connection with the assault and they are a mix of juveniles and adults. At the conclusion of the investigation, JPD will be forwarding the case to the District Attorney's Office.
Based on the information learned during the investigation, there does not appear to be any danger to the public and this appears to be an isolated incident.
The victim and suspects are known to each other and the assault appears to be a retaliation for an earlier incident that was reported to JPD.
This investigation is still ongoing. Anyone with information related to the assault should contact JPD on the business line at 586-0600. Anonymous tips can be made online at www.juneaucrimeline.com.