JUNEAU, Alaska (KINY) - Until it possibly melts away one day, Juneau has Alaska's most romantic site.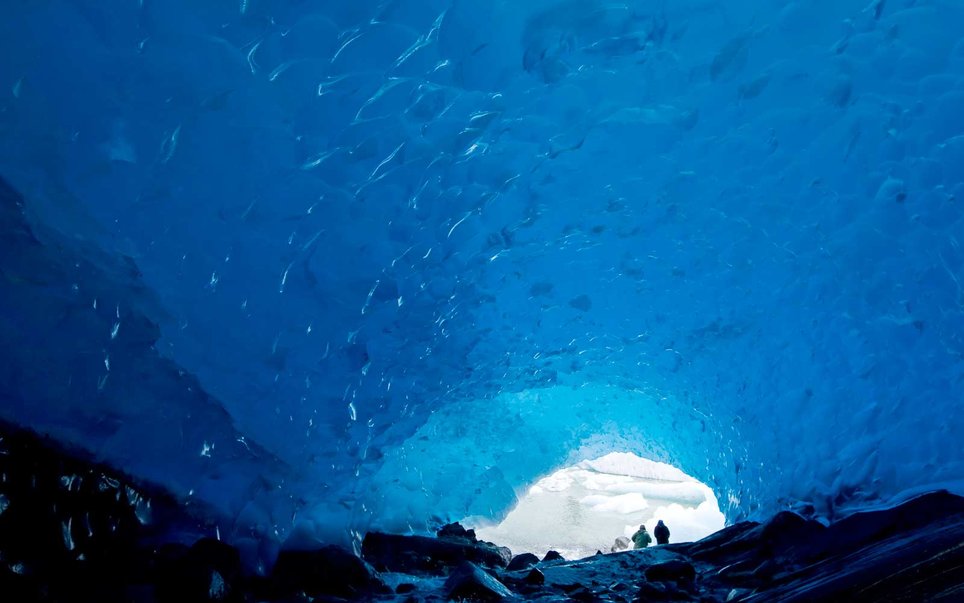 According to the Travel and Leisure website, Alaska's Mendenhall Ice Caves are a perfect epic romantic adventure, especially for couples who thrive on a bit of danger.
The report shows a photo of the caves describing them as a glow of breathtaking blue that visitors often describe as "otherworldly."
It emphasizes with rapid melting due to global warming, your romance may outlive the caves.
Link to the complete list of most romantic locations for each state here.