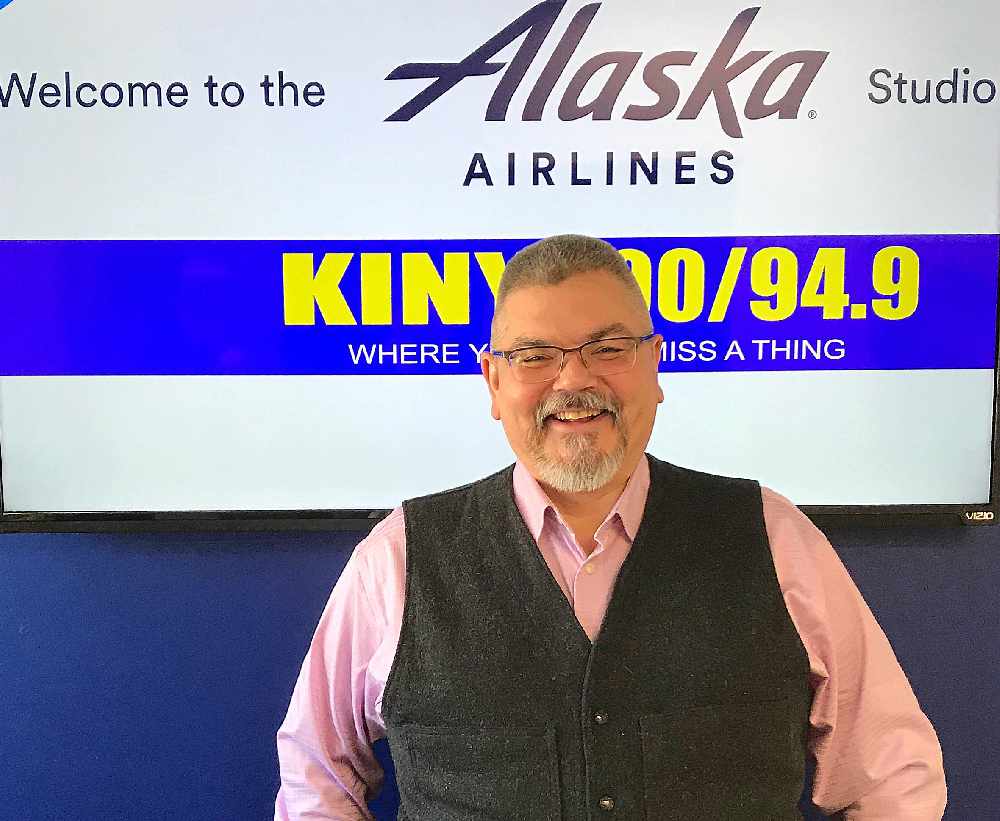 Juneau, Alaska (KINY) - Governor Dunleavy's decision to call for another special session this time in Wasilla is not sitting well with Juneau officials.
Assemblymember Rob Edwardson said on Action Line that Juneau is the capital, the infrastructure for supporting the state government is in Juneau and the ability to communicate with people statewide is in Juneau. Any session or special session should be held in Juneau, he said.
He called that a "practiced message" and added that he hopes the issue would just go away.