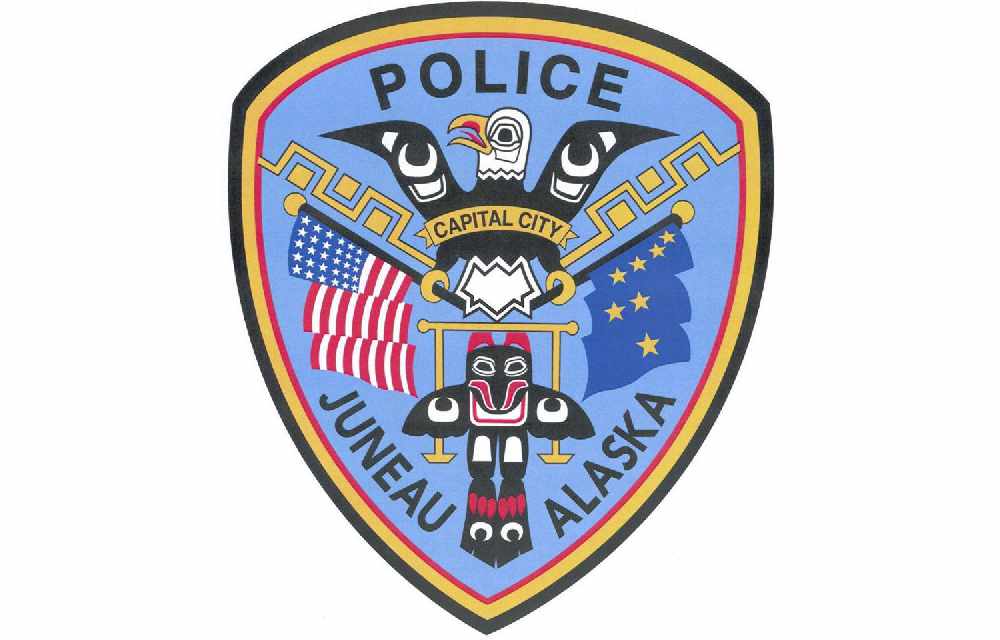 Juneau, Alaska (KINY) - Members of the JPD Major Accident Response Team and JPD detectives have established further information regarding Thursday's crash.
According to JPD, the vehicle was traveling inbound on Glacier Highway at a high rate of speed when it went off the roadway, striking and shearing off a 10-foot section of a power and cable pole. The vehicle then struck an embankment, went airborne, flipped end-over-end approximately twice, traveling about 60 yards from the initial point of impact with the pole before coming to a stop.
Both passengers that died on scene were thrown from the vehicle.
The female involved was 19-year-old Juneau resident Abigail Kelley. The 15- year-old juvenile male's name is not being released. Autopsies will be performed on both Kelley and the juvenile by the State Medical Examiner's Office.
As of 3 p.m. Friday, the driver is in critical condition and is medically unstable. The surviving passenger is in critical but stable condition. Both are receiving treatment at Harborview Medical Center in Seattle, Washington.
Alcohol and speed both appear to have been factors in the crash. The investigation is ongoing.