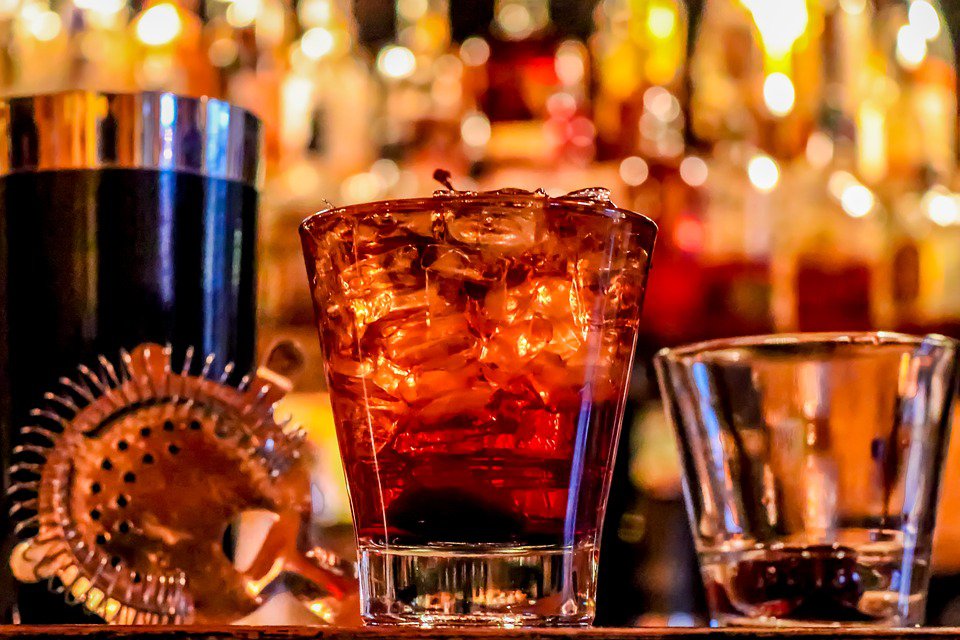 Fairbanks, Alaska (AP) - Authorities at an Alaska airport say they have seized more than $133,000 in illegal alcohol and more than 140 grams of drugs in the past six months.
KTVF-TV reported the Fairbanks Airport Police and Fire Department has seized 59 gallons of illegal alcohol in addition to the drugs.
Authorities say the seizures have led to 32 charges filed against 21 bootleggers.
The arrests are often the result of tips from rural residents concerned about the impact of the substances on their communities.