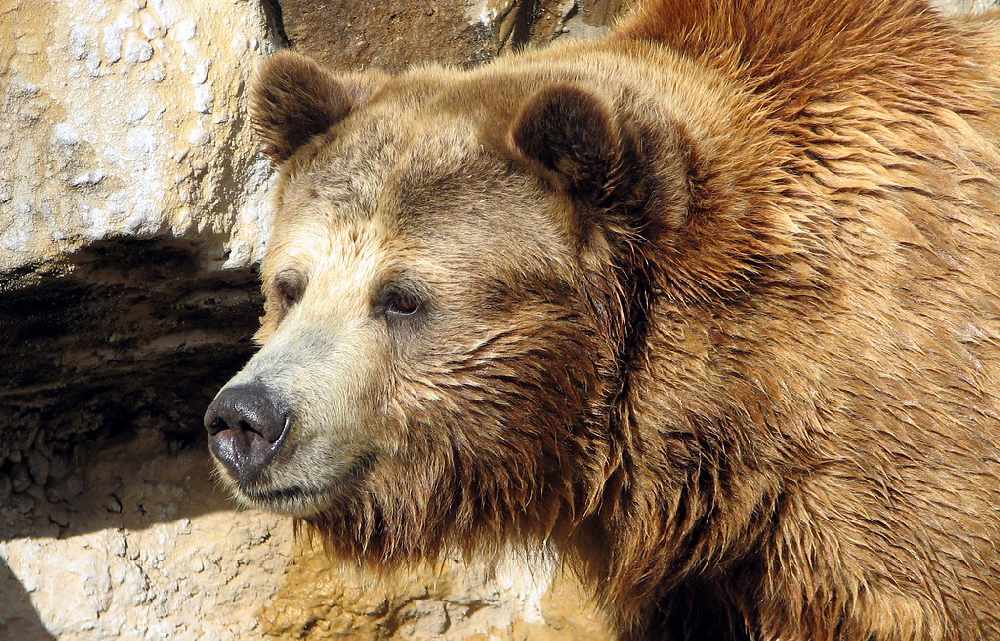 Skagway, Alaska (KINY) - The incident was reported early Wednesday on the Chilkoot Trail.
The hiker was able to reach the Canyon City ranger cabin and phone authorities for help. He was bitten in the lower leg by a brown bear.
The Skagway Fire Department, Temsco Helicopters and officials with the Klondike Gold Rush National Historic Park assisted the hiker.
He was treated at the Dahl Memorial Clinic.