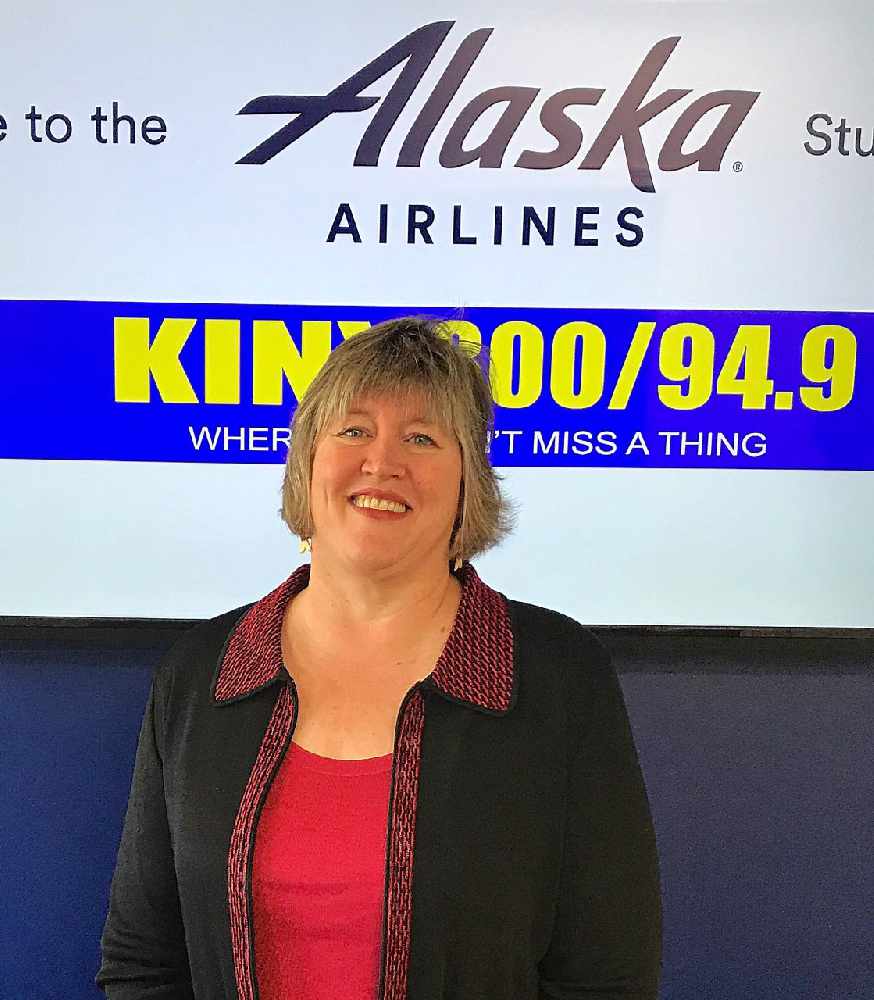 Juneau, Alaska (KINY) - Juneau Representative Sara Hannan offered her reaction on the latest developments involving the effort to recall Governor Mike Dunleavy while a guest on Action Line.
The Division of Elections ruled there were not sufficient grounds for recall. That ruling was based on an opinion from the Attorney General.
"I don't think anyone is surprised," Hannan said. "I think that people involved in both the defense of the Governor and the recall organization anticipated that step happening. It's going to end up in the courts."
Another way to remove a governor is for the Legislature to impeach him.
Hannan was asked what appetite there may be among her colleagues for that approach. "Boy, I wish I could predict what the appetite of my colleagues is for a variety of topics." Hannan added that she thinks that possibility is a very hard standard to judge from afar since lawmakers haven't been together for a couple of months.