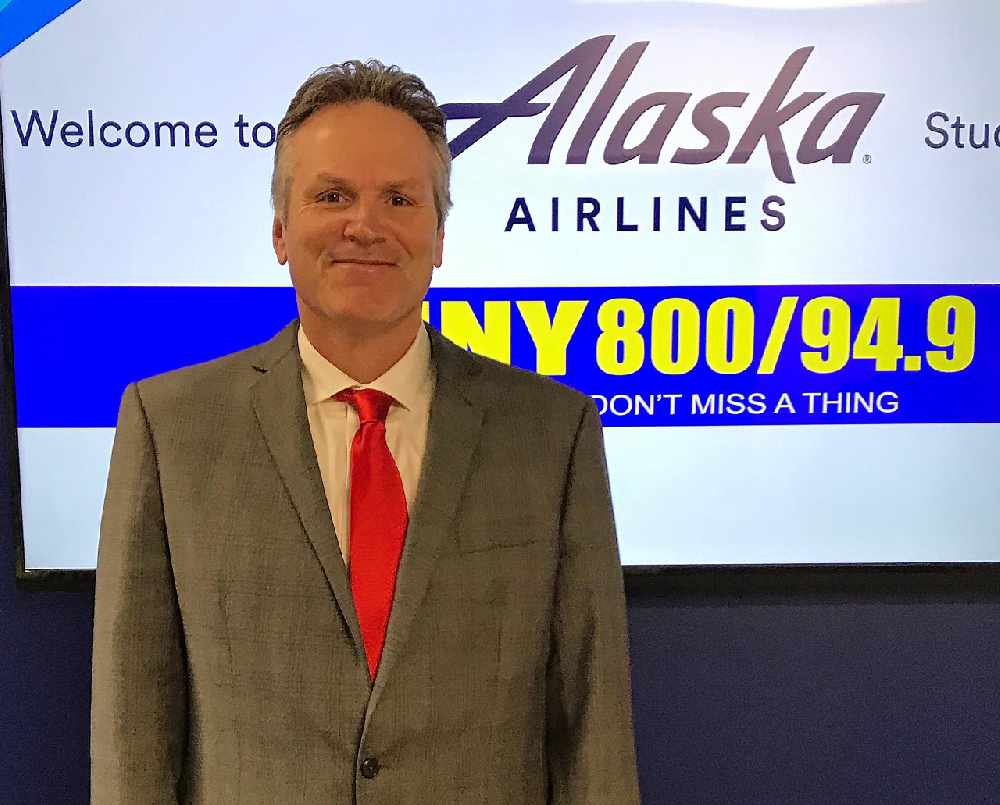 Alaska Gov. Mike Dunleavy.
Juneau, Alaska (KINY) - The legislation would establish the Alaska Lottery Corporation and would organize, operate and regulate an Alaska State Lottery.
The governor mentioned the plan during his State of the State address. He noted that the state must look for alternative sources of revenues
"In the face of low state revenues, my administration has been actively seeking new revenue sources to diversify our economy.
Dunleavy maintains the lottery could create new business opportunities.
He suggests the profits generated from the lottery could be designated to K-12 education, domestic violence prevention programs, drug abuse prevention programs, foster care, and the homeless.
"Alaska is one of only five states that do not have any form of a state lottery. I believe it is time we, as a state, have the conversation on the potential benefits that could come from a state lottery."
The Alaska Lottery Corporation would be state-owned and be under the Department of Revenue. It would be governed by a seven-member Board appointed by the governor to staggered five-year terms.
This would include five members of the public, the Commissioner of Revenue and one at-large Commissioner selected by the Governor.
In addition to an in-state lottery, they could consider joining a multi-state draw game called Powerball, instant winner tickets, keno, and sports betting.