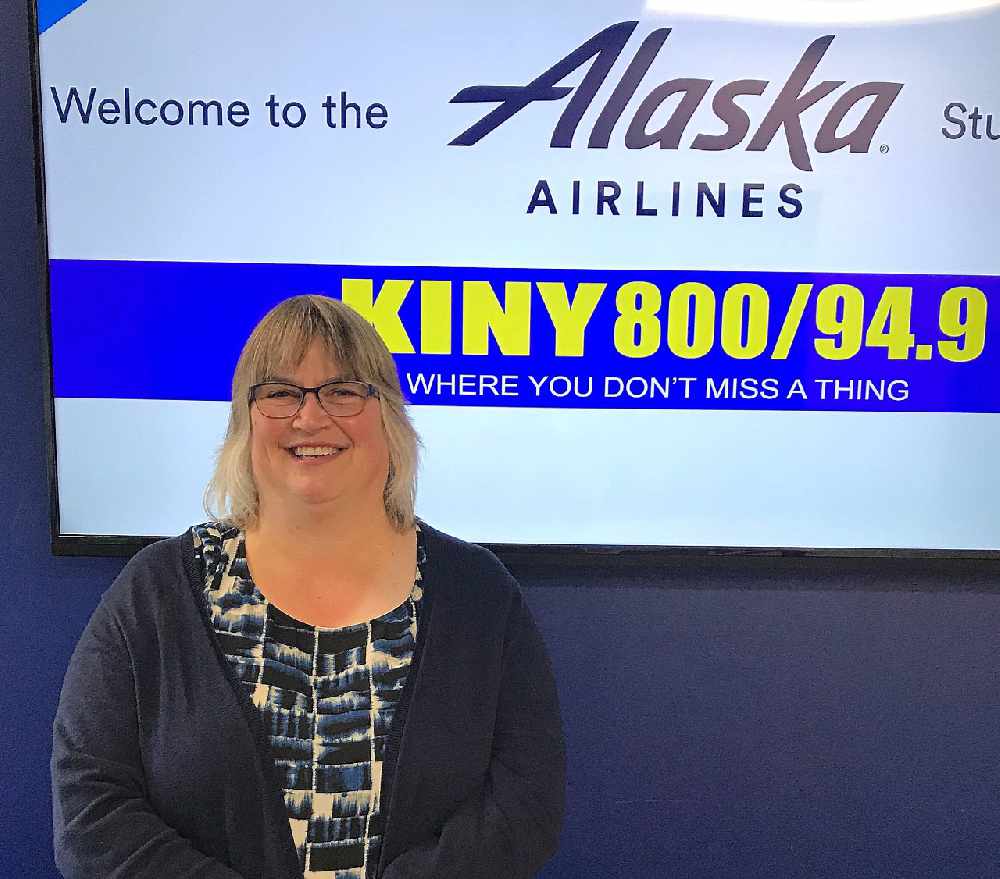 Juneau, Alaska (KINY) - Three ordinances on the Assembly's regular meeting agenda Monday evening call for approving the funding for three labor agreements.
One is $1,324,150 to fund terms of the agreement with the Marine Engineers Beneficial Association which represents general government employees. In addition to a wage increase and an increase to the employer's health insurance contribution, there's an additional $500 lump sum payment to MEBA represented employees and unrepresented employees.
The negotiated agreement with the Public Safety Employees Association has a price tag of nearly $571,000. That amount covers the negotiated wage hike and an additional lump sum payment of $500.
The cost of the agreement with the International Association of Fire Fighters is $166,000. In addition to a wage hike, there's an increase in the amount the city and borough contributes to health insurance for those employees.
Another ordinance up for action amends the sales tax code as it relates to the out of borough exemption. Mayor Beth Weldon provided this explanation while a guest on Action Line. "Through an interpretation of the sales tax code, all of a sudden we were out of compliance because of the way we ship things out most of the time as retailers and this is a way to try to amend that so people can still get an out of borough sales tax exemption."
A resolution before the body authorizes the local government to join the Alaska Remote Seller Sales Tax Commission which is charged with figuring out to collect tax on Internet, mail, catalog and phone sales.
A U. S. Supreme Court ruling last year allows states to assess sales tax on such transactions Alaska is one of only five states that does not have a state-wide sales tax however many municipalities in the state including Juneau assess local sales tax. . To be compliant with the Wayfair decision, the manager in his report to the Assembly, says Juneau should be part of a unified program to assess those revenues.
The Alaska Municipal League has spearheaded the effort to form the commission.
There's a recommendation up for approval that the city and borough protest the renewal of the Taku Lanes liquor license since it owes over $6,000 in back sales tax.
The regular Assembly meeting is scheduled to convene at 7 p.m. in Assembly Chambers at City Hall.
The Human Resources Committee meets an hour earlier to take up appointments to the Douglas Advisory Board and the Juneau Commission on Sustainability.