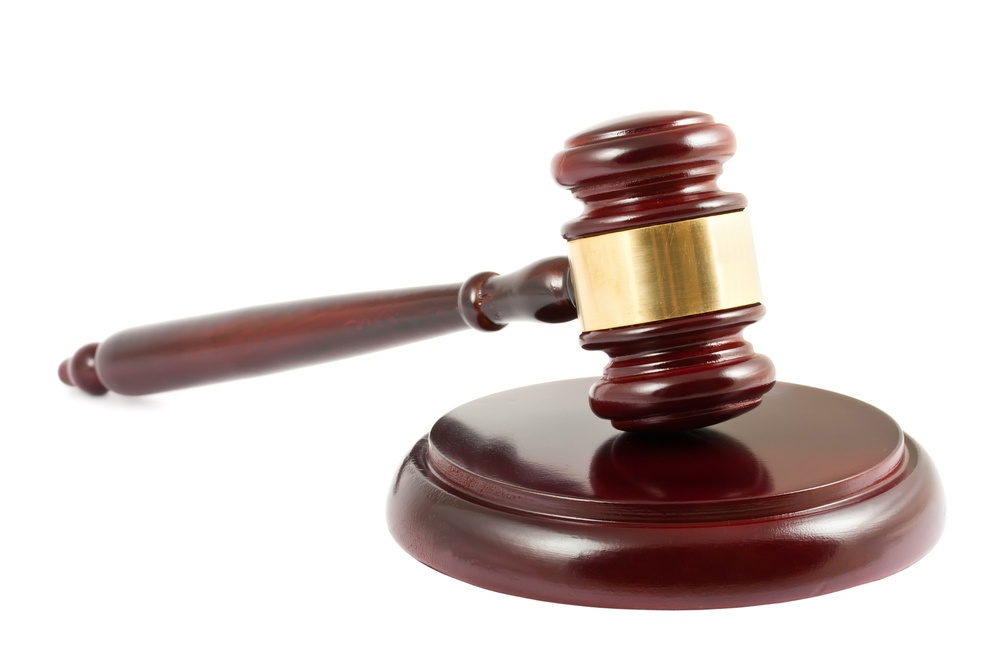 JUNEAU, Alaska (AP) — A judge has ruled the federal government was correct in allowing a southeast Alaska tribe to organize an out-of-season hunt because of the coronavirus pandemic.
CoastAlaska reported Republican Gov. Mike Dunleavy's administration sued to block future hunts, arguing that permitting a special moose and deer hunt this summer was an overreach by federal authorities.
A district court judge denied a preliminary injunction that would have prevented special hunts in the future.
The Organized Village of Kake petitioned the Federal Subsistence Board for permission to hunt five deer and two moose out of season because of the virus's impact on meat supplies.