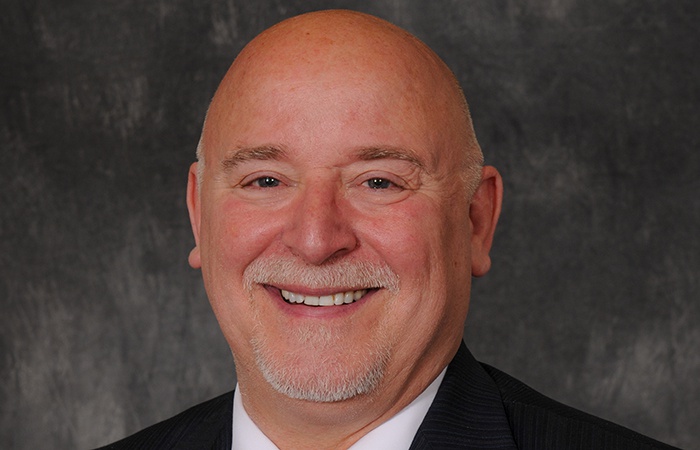 Robin Brena
Juneau, Alaska (KINY) - Alaskan attorney Robin Brena, one of the driving forces behind the Fair Share Act, which is seeking greater taxation on legacy oil fields in the state, was in Juneau on Friday working to drum up support for the ballot initiative.
Brena, a managing partner in the law firm of Brena, Bell & Walker in Anchorage, held an event in Juneau on Friday to gather signatures in support of a ballot initiative that would increase tax revenue on Alaska's legacy oil fields.
According to Brena and other organizers, the Fair Share Act is a bill proposed through an initiative process to amend existing laws to permit Alaskans to get a "fair share" of oil revenue.
The act's main features are that it applies only to the largest and most profitable legacy fields. It does not apply to new and developing fields.
It would increase the share of production revenues by increasing the gross tax rate, eliminating net tax credits, and increasing the state's share as the price of oil and producers' profits increase.
Brena said these changes will increase that share by roughly $1 billion per year.
In an Aug. 23 op-ed in the Anchorage Daily News, Brena outlined his support for the initiative.
"Given such wealth creation, Alaska should be economically thriving," Brena said. "We should be able to fund essential services such as education, universities, health care, public safety, senior services, rural electrical equalization and our marine highway system. We should be able to fund capital projects for needed infrastructure. We should be able to fund larger Permanent Fund dividends. And we should be able to create many more jobs for Alaskans. Instead, we are in a lingering recession and unable to do any of these things."
More information can be found at voteyesforalaskasfairshare.com.