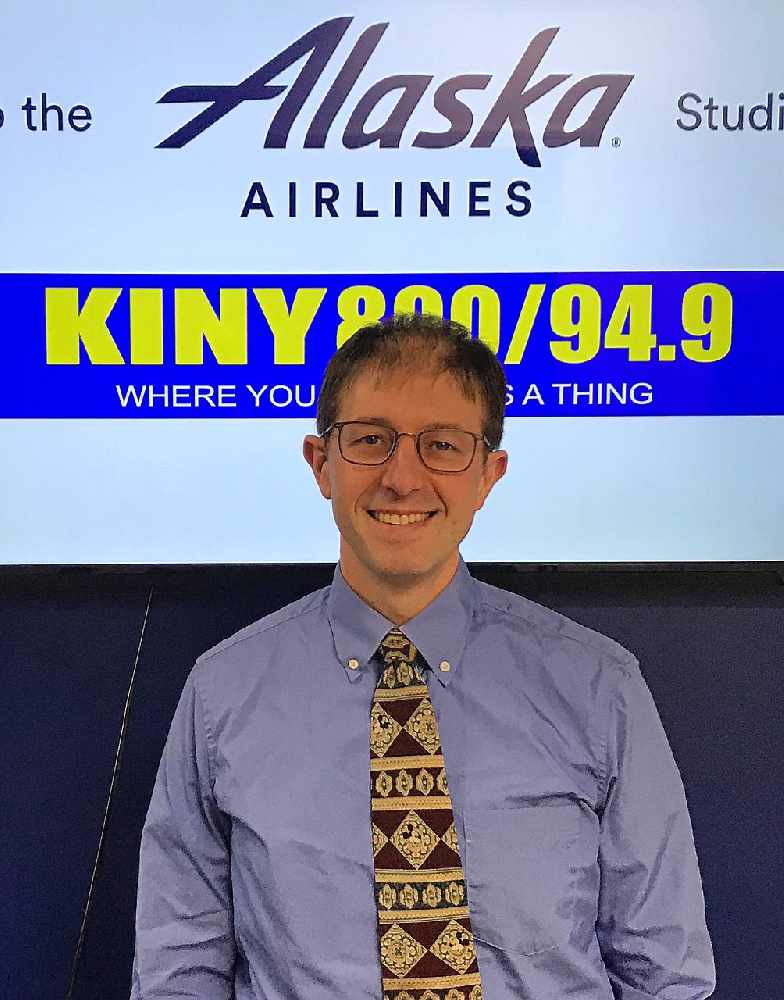 Juneau, Alaska (KINY) - Juneau Senator Jesse Kiehl reacted on Action Line to the latest developments in the effort to recall Governor Dunleavy.
The Attorney General, a Dunleavy appointee, has found the reasons listed for the recall were "factually and legally deficient."
Based on that legal opinion, the Division of Elections rejected the recall petition. Sponsors say they will now go to court.
Here's what Senator Kiehl said he read the Attorney General's memo and was disappointed in the legal analysis. "I think there might be a questionable ground for recall in there, but to reject them all doesn't pass the sniff test."
Kiehl added that the Alaska Supreme Court has a long record of letter voters decide anything that's close. "A couple of these aren't even close. One or two might be."
Kiehl said it will take a while for the issue to graduate from the Superior Court to the Supreme Court, but he strongly suspects the recall will be on next year's General Election ballot.