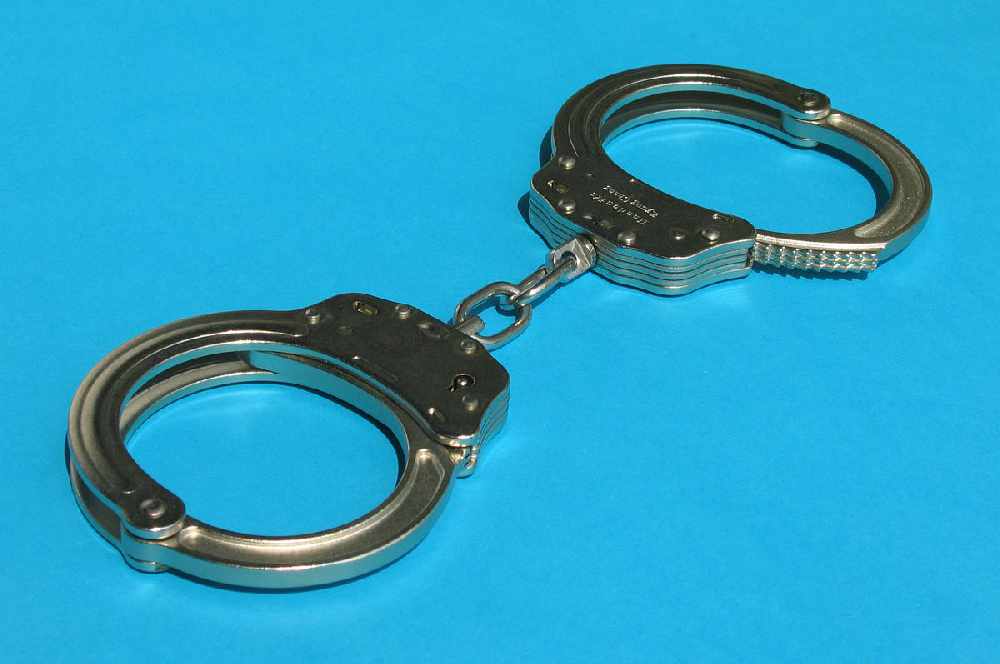 Modesto, California (KINY) - Juneau Police and federal agencies busted six people in a large drug operation last year.
The first of six defendants charged in the interstate drug ring from California to Juneau changed his plea to guilty Monday.
Jimmy Brantley, 41, pled guilty to charges of conspiracy to distribute and possession with intent to distribute controlled substances.
The government alleged he conspired to bring in 45 pounds of methamphetamine, four pounds of heroin and three pounds of cocaine between January of 2015 and April of 2018. From Modesto, California to Juneau.
Brantley will be sentenced September 16th by Chief Judge Lawrence O'Neil. Brantley could be sentenced to life in prison and up to a $10 million fine.
The five other defendants appear in court for a motion hearing on July 15. The list includes Alecia Trapps, 55, Carmen Conejo, 52, Ernest Westley, 60, Sheena Taylor 42, and Joseph Vasquez Jr., 33.