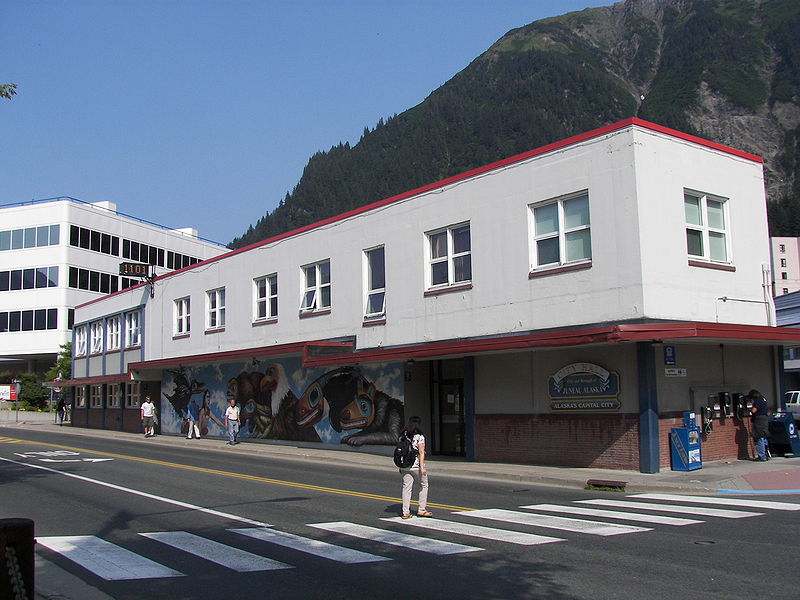 Juneau, Alaska (KINY) - The City Clerk gave signature booklets to the group advocating for the three ballot initiatives that could change Juneau's relationship with cruise ships.
City Clerk, Beth McEwen, said the city attorney finished a legal review of the initiatives on Friday and on Monday they printed up the booklets
Advocates have 30 days to collect almost 3,000 signatures for each initiative.
One would limit cruises from visiting between 7 pm and 7 am, another would stop them from visiting on Saturdays, and the third would ban the largest of ships from coming to Juneau at all.
A counter group, called Protect Juneau's Future, has formed to ask community members to not sign the petitions.