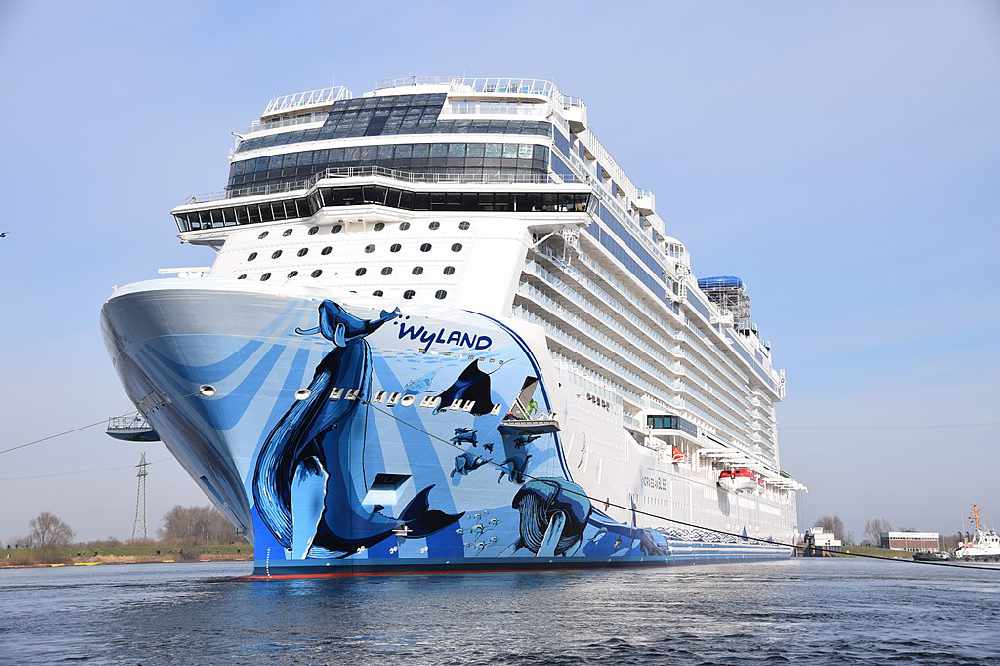 Juneau, Alaska (KINY) - Norwegian Cruise Lines has announced that they are going to donate $10 million in total to several Alaskan communities.
Howard Sherman, Executive Vice President for Norwegian Cruise Lines said on the KINY Morning Show that they usually donate to their partner communities during crises
They've given money and supplies to communities affected by hurricanes, volcanoes, and more.
Sherman said "Our partners here in Southeast Alaska, especially the Southeast Alaska port cities, we don't know of anywhere really in the world that's been more affected economically by the pandemic. Especially cities like Skagway and Hoonah, who are almost completely dependent upon cruise revenue as a source of income."
Two million dollars will be going to Skagway, Hoonah, Juneau, and Ketchikan. One million dollars will be going to Sitka and Seward. Sherman said, "We are giving that money to the elected representatives of those cities to disperse through their existing pandemic relief programs that they have set up." Sherman added that there will be "no strings attached" to the donations and it could arrive soon.
News of the North reached out to Juneau Mayor Beth Weldon about the $2 million Juneau is set to receive. Mayor Weldon said "We appreciate the gesture, and thank Norwegian Cruise Lines for their assistance. The Southeast region has been economically devastated, probably more than any other region in the US. We understand that NCL has done similar gestures in the past when natural disasters have occurred, this is just a public health disaster instead of a natural disaster so we appreciate the help."
She added that the Assembly will decide what the do with the donation, saying that they will be focused on community projects.