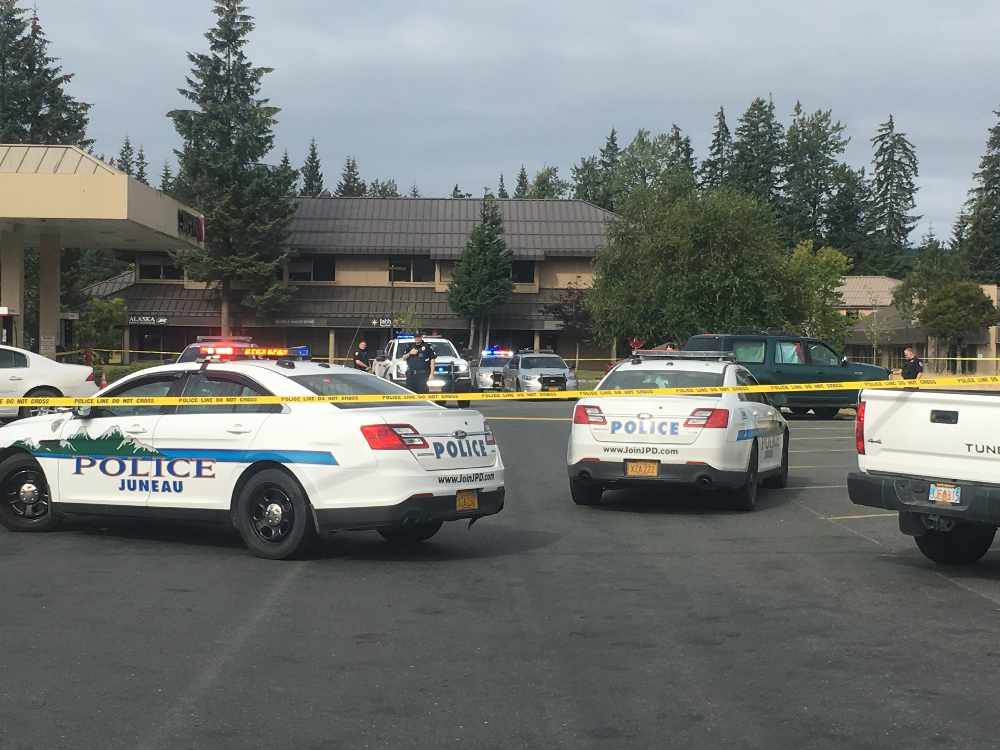 Juneau, Alaska (KINY) - A 54-year-old Juneau man faces assault in the second degree charges after a rifle was fired during a domestic incident Wednesday evening.
Police said the incident included a door being kicked in, two shots being fired from a flare gun, a window being busted out, and one round fired from a bolt action rifle.
Police said there were no serious injuries reported.
Timothy Ray Young was held overnight at Lemon Creek Correctional. Police said they are stilling ironing out the charges in the case.
One person was hit by the flare gun and suffered a minor injury but was not transported to the hospital.
Lt. Campbell said other residents in the home wrestled the gun away from the suspect. He ran out the front door and into the woods.
Juneau Police said Young gave up without further incident.