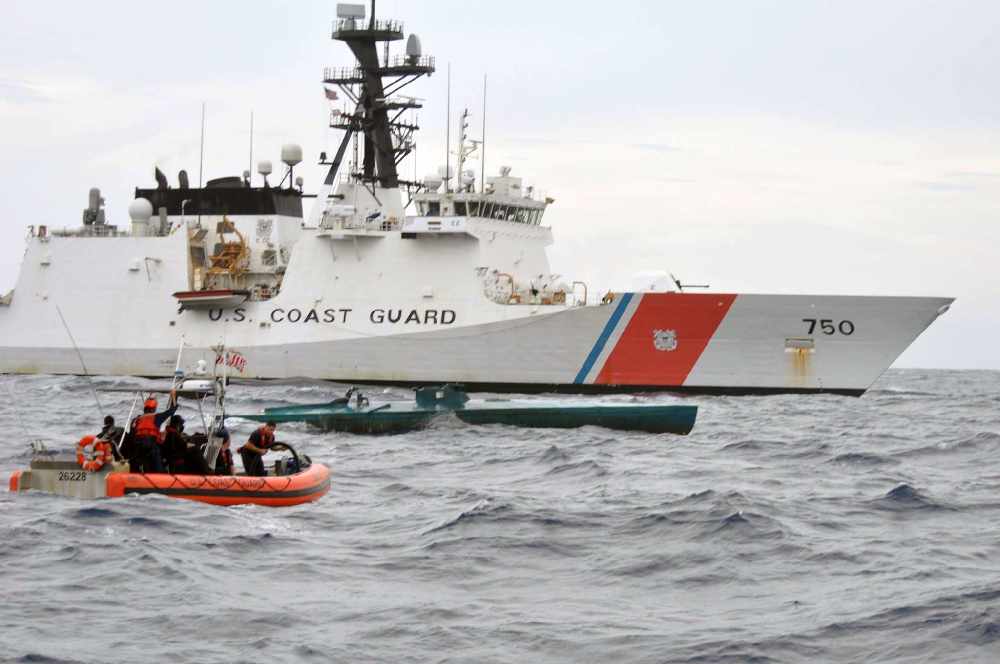 Photo credit to U.S. Coast Guard Alaska
Juneau, Alaska (KINY) ─ The U.S. Coast Guard Civil Engineering Unit Juneau personnel are scheduled to hold a change-of-command ceremony at the Juneau Arts and Culture Center at 10 a.m., Thursday.
Cmdr. Nathan L. Rumsey will assume the duties and responsibilities as commanding officer of CEU Juneau from Cmdr. Andrew S. Joca. Capt. Wade Gesele, commander, Shore Infrastructure and Logistics Center, will preside over the ceremony.
CEU Juneau provides engineering support for all Coast Guard facilities throughout Alaska.
Rumsey reports to CEU Juneau from Coast Guard Sector New York, where he served as an engineering officer and a facilities engineer at the largest Coast Guard operational field command on the East Coast. During his time there, he oversaw the operational-level maintenance for vessels, shore facilities, and nearby tenant units.
Joca will report to the Coast Guard's Director of Operational Logistics in Norfolk, Virginia, where he will serve as the commander for the Office of Contingency and Deployable Logistics.
During Joca's tenure, CEU spearheaded environmental planning efforts to support operational partners and the escalating Arctic mission set. With Joca's three years of leadership, CEU Juneau planned, designed, and constructed over $90 million of critical infrastructure maintenance and repair projects in support the 17th District's facility portfolio valued at $4.54 billion. He was also responsible for developing standards and maintenance strategies for the Coast Guard's nationwide inventory of community services facilities.
The change-of-command ceremony is a time-honored tradition, which formally restates to the officers and crew of the command the continuity of authority vested in the commanding officer. This unique military ritual represents a total transfer of responsibility, authority, and accountability from one leader to the next.