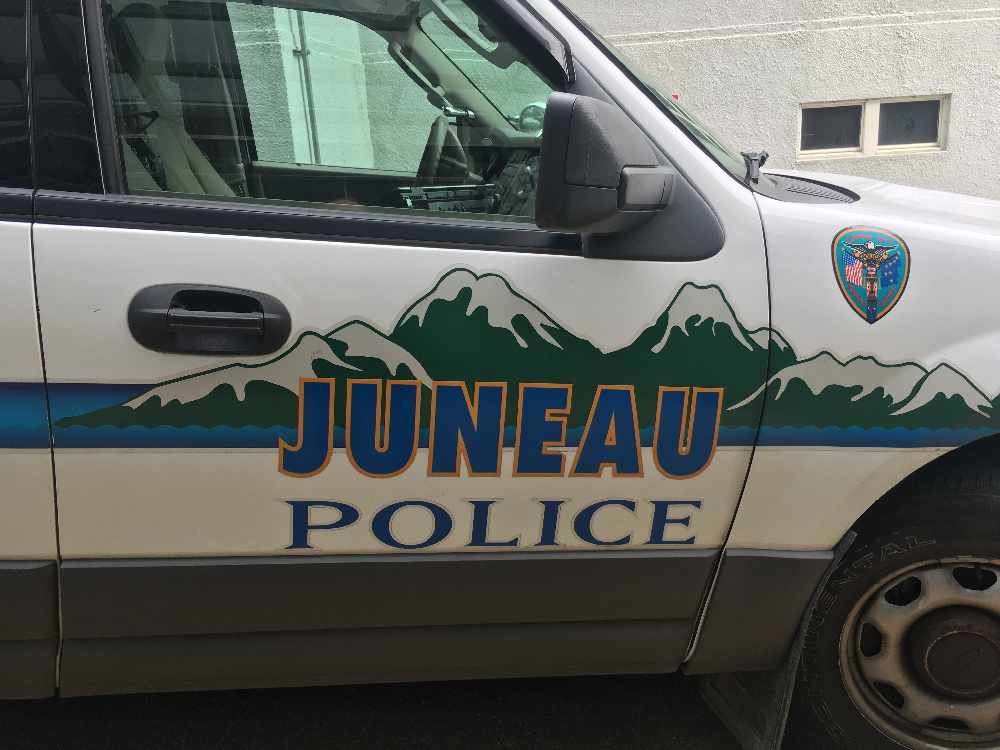 Juneau, Alaska (KINY) - Juneau Police said the two-year-old was struck in its own driveway in the 19000-block of Randall Road Thursday afternoon.
Police said the child's father, a 50-year-old male, was backing up a 2000 white Lexus and did not see the child had walked next to the vehicle.
Lt. Krag Campbell said the child was rushed to Bartlett Regional Hospital and later flown to Harborview Medical Center in Seattle for treatment of a serious head injury.
Lt. Campbell said the child was in serious but stable condition today.
He said an investigation into the accident continues.