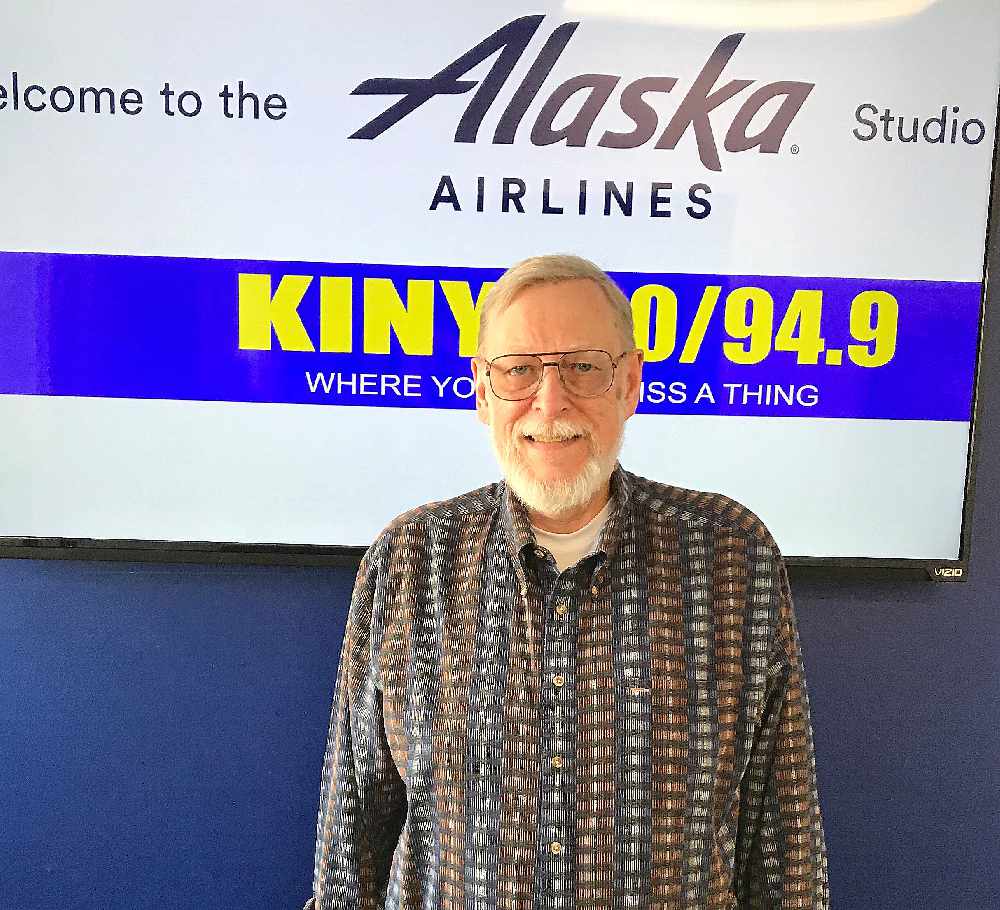 CBj Assembly member Loren Jones.
Juneau, Alaska (KINY) - Finance Committee Chairman Loren Jones spoke on the budget prioritization project at a joint meeting between the CBJ Assembly and the Juneau Board of Education tonight.
Assembly Member Loren Jones said the Finance Committee will hold a four-hour meeting Saturday as they find ways to make the CBJ budget more sustainable into the future.
They are facing a future shortfall of between $3 million and $4.5 million.
Jones said they have to come up with a list of priorities. They plan to finalize the discussions at the Assembly retreat on December 7.
"I hope to have enough consensus after Saturday where we don't have to meet again, but we shall see," he said.
Additional issues include child care funding, capital needs that continue to grow, and salary hikes for employees.
"We know there are continuing expenses potentially down the road," he added.
The CBJ expects to have a proposed budget to consider in April.
Interview with CBJ Finance Committee Chairman Loren Jones