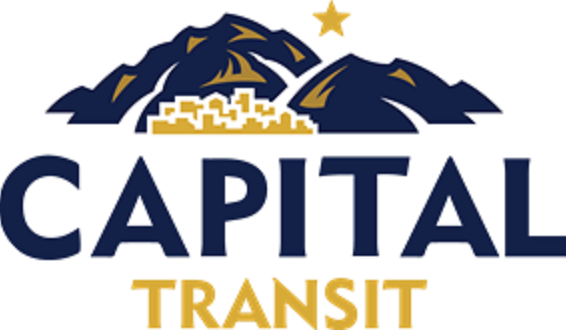 Juneau, Alaska (KINY) - Starting Nov. 4, Capital Transit resumes regular service for most routes into downtown.
Capital Transit is resuming inbound service for Routes 1, 3, 4, 9, 10, 12, 14, and 16 to the bus stops along Willoughby Avenue and Whittier Street in Juneau starting Monday, Nov. 4, while the Alaska Department of Transportation & Public Facilities' Egan Drive Improvements Project stops for the winter.
Express Service (Routes 5 & 6) will continue to follow reverse routing through the downtown area, starting at the Senior Center on 12th Street.
The express buses will stop across the street from the normal stops at the Federal Building, Foodland IGA, ANB Hall, and Centennial Hall. Transfers to the Douglas or Valley bus will be at the Federal Building.
For more information, call Capital Transit at 789-6901.