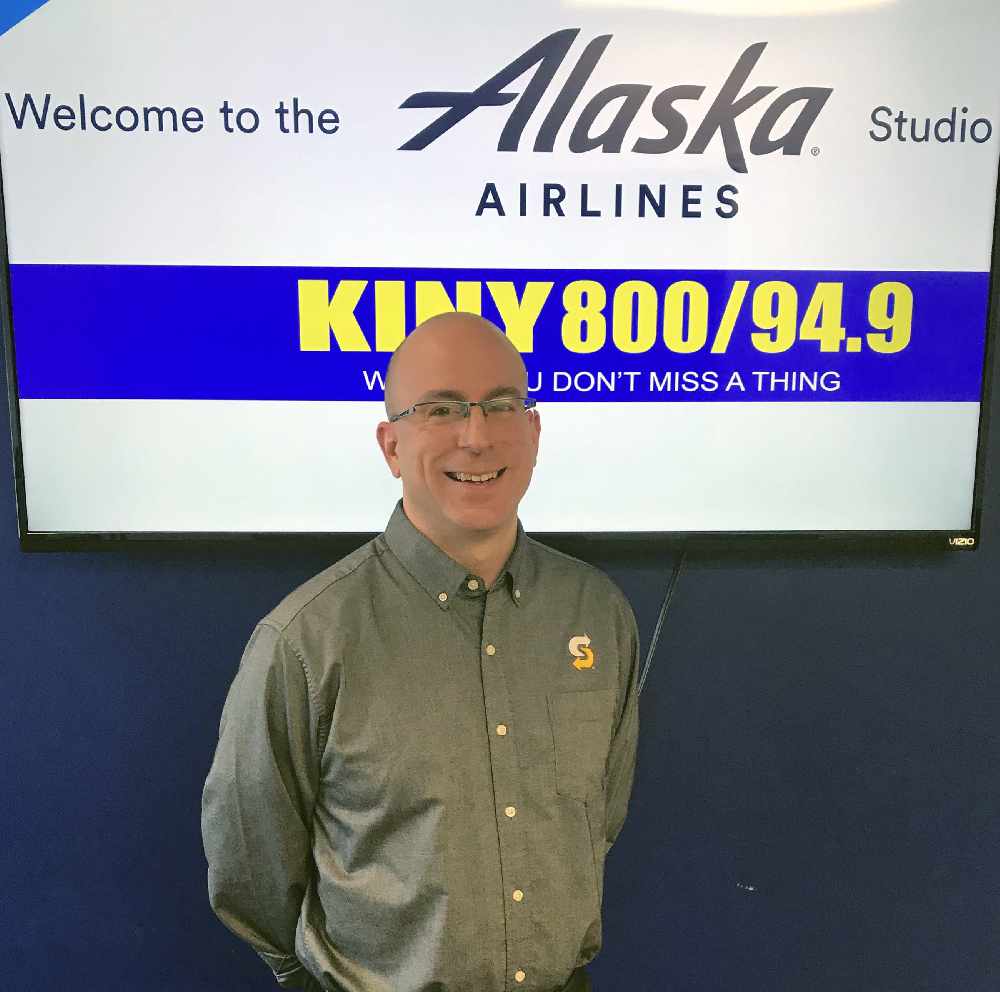 Juneau, Alaska (KINY) - The Assembly has already started work on forging the next two-year budget. The Finance Committee has met the last two weeks.
Newly re-elected Assemblymember Wade Bryson talked about those meetings while a guest on Action Line. He said the first meeting was all about revenue, taxes and where the local government could raise taxes. Bryson said it was made crystal clear that there isn't enough revenue right now to cover all future expenses.

During this past week, the Finance Committee went over every single expense that the city and borough incurs. Bryson says it's important to understand where all the money goes in making the decision on what can they do and what they need to do.
Bryson offered one suggestion. He points out that closing down the Augustus Brown Pool would balance the budget over the next two years. But, he adds, users would certainly complain and he that's been the problem, nobody wants anything cut.