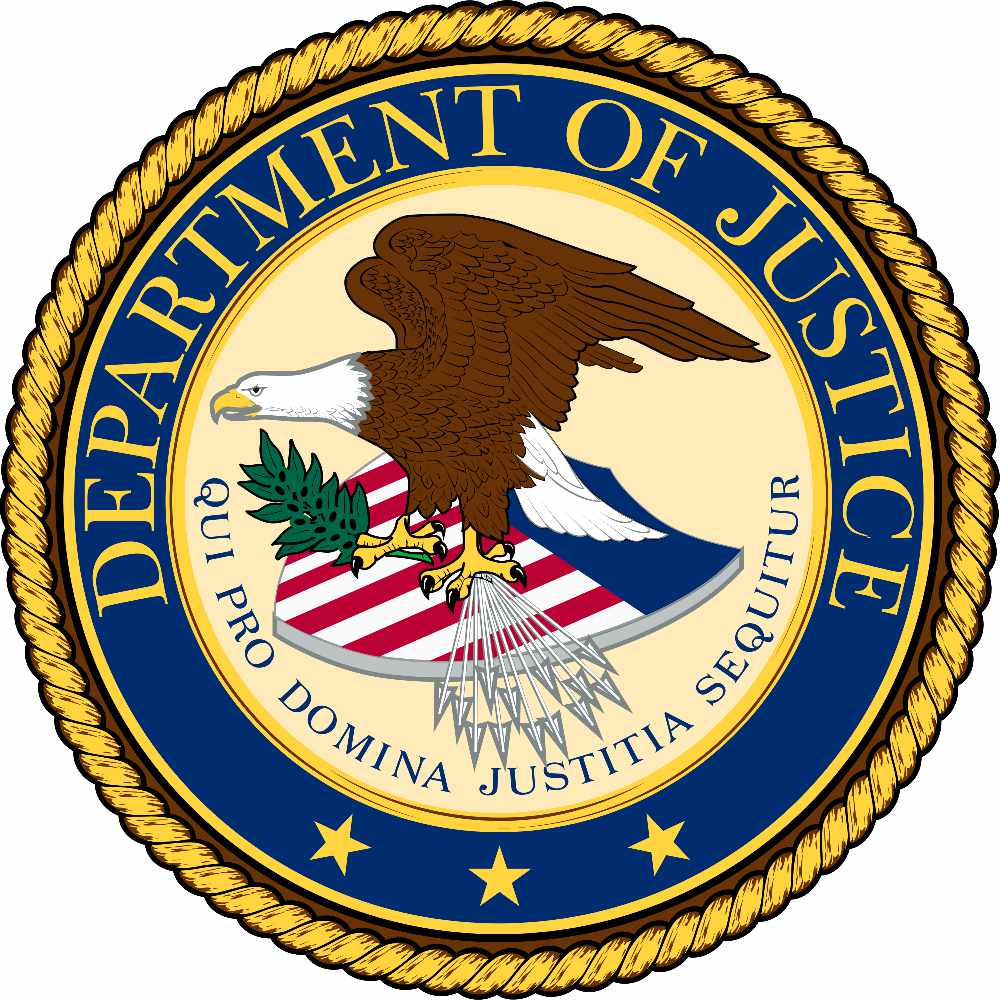 Bethel, Alaska (KINY) - U.S. Attorney Bryan Schroder announced that Christopher Allen Carmichael, 55, a principal working in the Lower Kuskokwim School District in Bethel, has been charged with attempted transfer of obscene material to a minor, and attempted coercion and enticement of a minor.
Carmichael was arrested Wednesday and is currently awaiting his initial court appearance.
Carmichael became the subject of a federal investigation in November 2019, when the Bethel Police Department contacted the FBI concerning Carmichael's online activities. During the course of the investigation, Carmichael began engaging in graphic sexual communications with an undercover FBI agent posing as a fictional 13-year-old girl.
The complaint alleges that in a series of text messages in December 2019, Carmichael described in graphic detail several acts he would do to her that were sexually explicit. The complaint alleges that Carmichael continued to remind the fictional 13-year-old girl to delete their messages and that it was really important they keep referring to her like she was eighteen so that he wouldn't get into trouble.
If convicted, Carmichael faces a mandatory minimum sentence of 10 years to life in prison for the most serious charges alleged. Under the Federal Sentencing Guidelines, the actual sentence imposed will be based upon the seriousness of the offense and the prior criminal history, if any, of the defendant.
The FBI's Child Exploitation Task Force, the Bethel Police Department, the Alaska State Troopers, and the Anchorage Police Department conducted the investigation leading to the charges in this case.
The case is being prosecuted by Assistant U.S. Attorney Kyle Reardon.