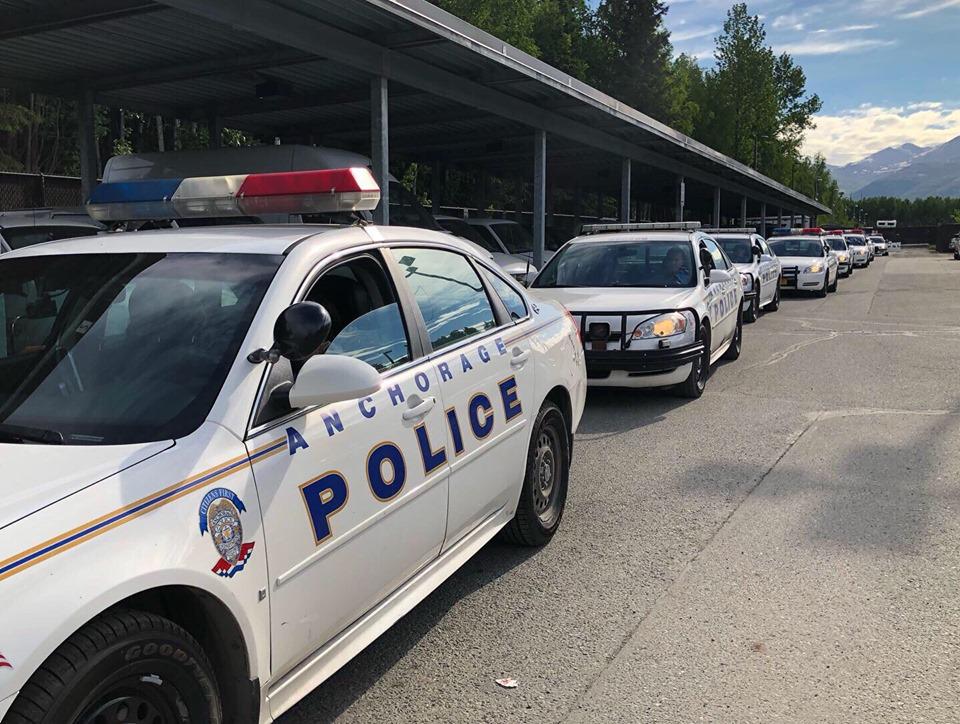 Anchorage, Alaska (AP) - Authorities say Alaska State Troopers arrested an Anchorage Police Department officer when they were called to investigate a disturbance at a Wasilla home.
The Anchorage Daily News reports Officer Jordan Serafin faces charges of first-degree burglary and criminal trespass and fourth-degree assault.
Authorities say the 23-year-old forced his way into a family member's home around 6:15 p.m. Saturday and assaulted a person who is not a family member.
Authorities say the victim suffered minor injuries.
The Anchorage police say Serafin has been placed on administrative leave without pay as the department conducts an internal investigation.