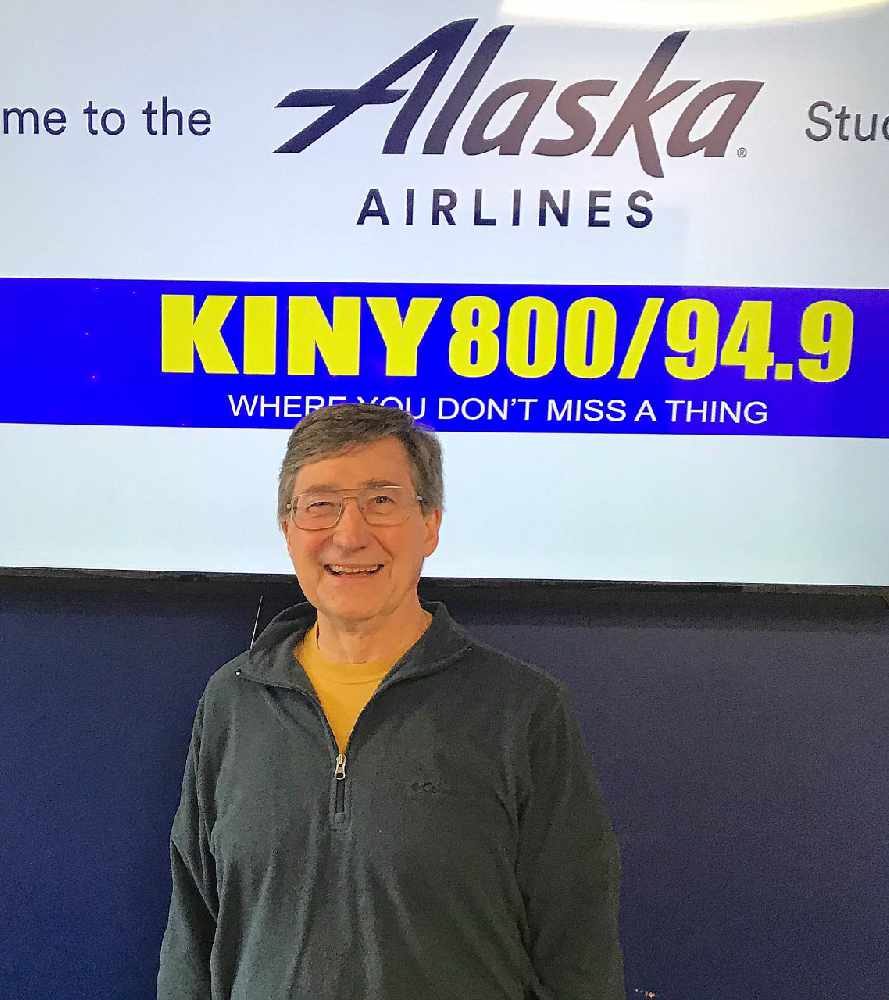 Wayne Jensen
Juneau, Alaska (KINY) - The Alaska Committee has been casting a wary eye at capital and legislative session move efforts since 1995.
The committee was formed after the General Election vote in 1994 that rejected moving the capital to Wasilla.
There are two threats now. One is an initiative petition that calls for moving legislative sessions to Anchorage. The other House Bill 2 also calls for moving sessions to Alaska's largest city
Wayne Jensen chairs the Alaska Committee. He said on Action Line that he thinks the greatest threat with the initiative is that it removes people's right to know about the costs.
Sponsors of both the initiative and the legislation say since they're not talking about moving the capital, they are not subject to the FRANK Initiative.
The initiative calling for voter approval of the cost for moving the capital passed in the general election of 1978 which was in reaction to the 1974 vote to move the capital.
The thought that these latest threats would not be subject to the FRANK Initiative is wrong. "Our kind of indirect polling of people was saying that the cost is still a big issue and if they don't have the opportunity to vote on the cost or interact with the cost, it's a big concern." If either comes to fruition, Jensen said they would take the position that it is depriving people of the right to know the cost.
Jensen hasn't detected much activity regarding the gathering of signatures by initiative sponsors.
House Bill 2 is sitting in the House Community and Regional Affairs Committee where Juneau Representative Sara Hannan serves. If it somehow makes it out of that committee it moves to House State Affairs where Juneau Representative Andi Story resides. Both are committed to bottling up the legislation in committee.