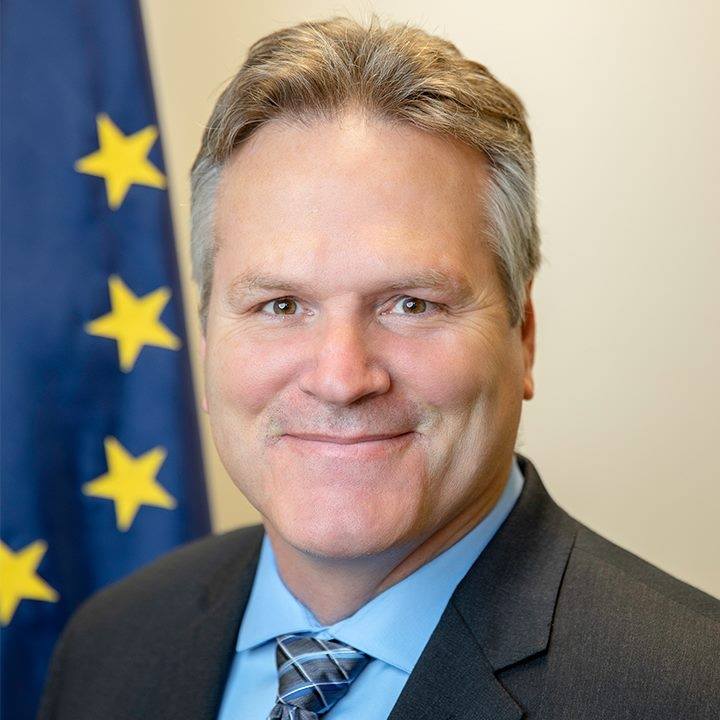 Juneau, Alaska (KINY - Governor Mike Dunleavy addressed a wide range of issues while a guest on Action Line.
They included concerns he has with changes the Biden Administration will make that impacts Alaska in the area of resource development including reversing the issuance of ANWR leases.
He denounced the protestors that stormed the U. S. Capitol and said it will be a stain on this country for a long time. He added that people who broke the law need to be prosecuted.
The Governor bragged about Alaska's record in distributing the COVID-19 vaccine. He said Alaska is now number one in the nation per capita in administering the vaccine.
When asked about the efforts by the committee seeking is recall, the Governor said he is focused on doing his job while they are focused on politics. When asked if he would consider resigning if the committee achieves placing his recall on the ballot, the Governor said absolutely not.
The Governor indicated that he would have word soon on his plans for re-election next year.