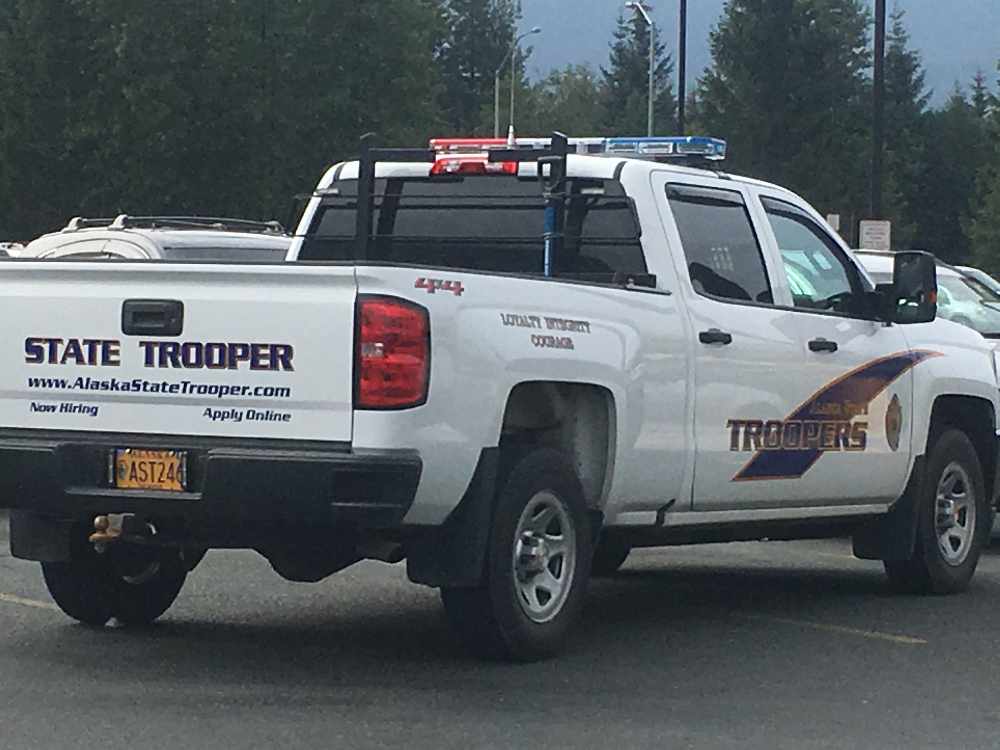 Alaska State Troopers said three deaths are part of a homicide investigation.
Wasilla, Alaska (KINY) - Alaska State Troopers identified the names of three people found dead in recent days.
Alyssa Jimenez, 28, of Big Lake was found dead near mile 10 of Knik Goose Bay Road Tuesday.
Michael Attwood, 25, of Big Lake, and Donna Marie Campos, 37, of Wasilla were found dead on Sunday off of Knik Knack Mud Shack Road.
Troopers said autopsies will be performed on all three of the individuals by the State Medical Examiner's Office.
Troopers said all three deaths are believed to be related and are being treated as homicide investigations. Anyone with information they believe is related to these incidents is asked to call Alaska State Troopers at (907) 352-5401.